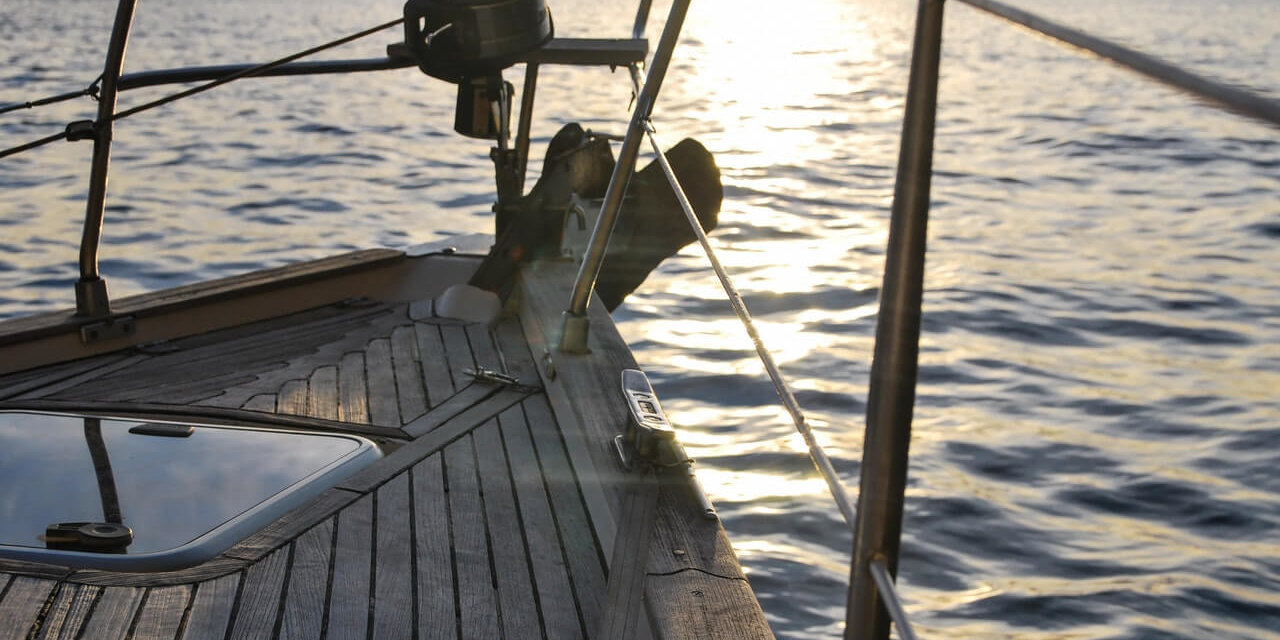 Tourism drives new economy First in a series
December 22, 1991
/
/
Comments Off

on Tourism drives new economy First in a series
by Phil Burgess, Unabridged from the Rocky Mountain News, December 22, 1991
In 1976, the late futurist, Herman Kahn, predicted that tourism (including travel) would become the world's No. 1 industry by the year 2000. Good instincts. Wrong year.
According to a recent study by Wharton Econometrics, tourism became the world's No. 1 industry in 1988, measured by employment — with more than 100 million people employed worldwide, or one of every 16 workers.
Tourism spending, both domestic and international, reached $2.7 trillion in 1990, according to the most recent data from the U.S. Travel and Tourism Administration of the Department of Commerce and other sources used by the Travel Industry World Yearbook for 1991. This makes tourism the world's largest industry measured by value.
In the U.S., spending for tourism services increased to $652 billion in 1990. The spending of 38 million foreign visitors to the U.S. last year topped $51 billion. As a result, tourism passed agriculture as this nation's largest "export" industry.
Of this amount, foreign visitors spent about $40 billion in the U.S. They spent another $11 billion for fares on U.S. international carriers, such as United and Continental Airlines.
Because Americans only spent $48 billion traveling outside of the U.S., tourism generates a trade surplus of just over $3 billion for the U.S.
Measured by spending, visitors from Japan accounted for nearly 20% of U.S. travel receipts — followed by Canada (14.5%), Mexico (10.9%) and the United Kingdom (9.2%).
While domestic tourism is growing twice as much as GNP, international tourism is growing at the rate of 15%. Moreover, a foreign tourist spends as mush as seven times per day as a domestic tourist.
There are several reasons for this boom in travel in the U.S. One is the spread of democratic political reforms abroad, which almost always result in increased freedom of movement.
Another is economic reform — especially in Southeast Asia, but also in other areas. As standards of living increase, people have more leisure time. With more leisure time comes an increasing demand for "made in America" entertainment and travel.
Ask any European or Asian where they most want to visit. Answer: U.S. destinations such as Disneyland, Yellowstone National Park and the Grand Canyon, along with places such as New York City, Santa Fe and Las Vegas. Destinations in the western region of the U..S. dominate most lists.
Another major driver of foreign travel to the U.S. is immigration, dominated recently by Asians and Latinos. As a result of new immigration law passed by Congress in 1990, 700,000 immigrants may enter the U.S. each year for three years — not including refugees, which totalled more than 130,000 last year.
Immigrants increase tourism because as soon as an immigrant makes a little money, one of the first things he or she does is to send a ticket to the folks back home. Immigrants are a magnet for friends and family who come to visit them, a fact not lost on travel agencies located in ethnic neighborhoods.
So tourism, and especially international tourism, will be a major driver of economic growth in the 1990s, especially in the western U.S. It is a major challenge for state and local government and the private sector to make sure this new opportunity is not frittered away developing new products, when we need to invest in infrastructure and in packaging and marketing what we already have.
Get the Bonus Years column right to your inbox
We take your inbox seriously. No ads. No appeals. No spam. We provide — and seek from you — original and curated items that make life in the Bonus Years easier to understand and easier to navigate.
Other posts from the Annapolis Institute: