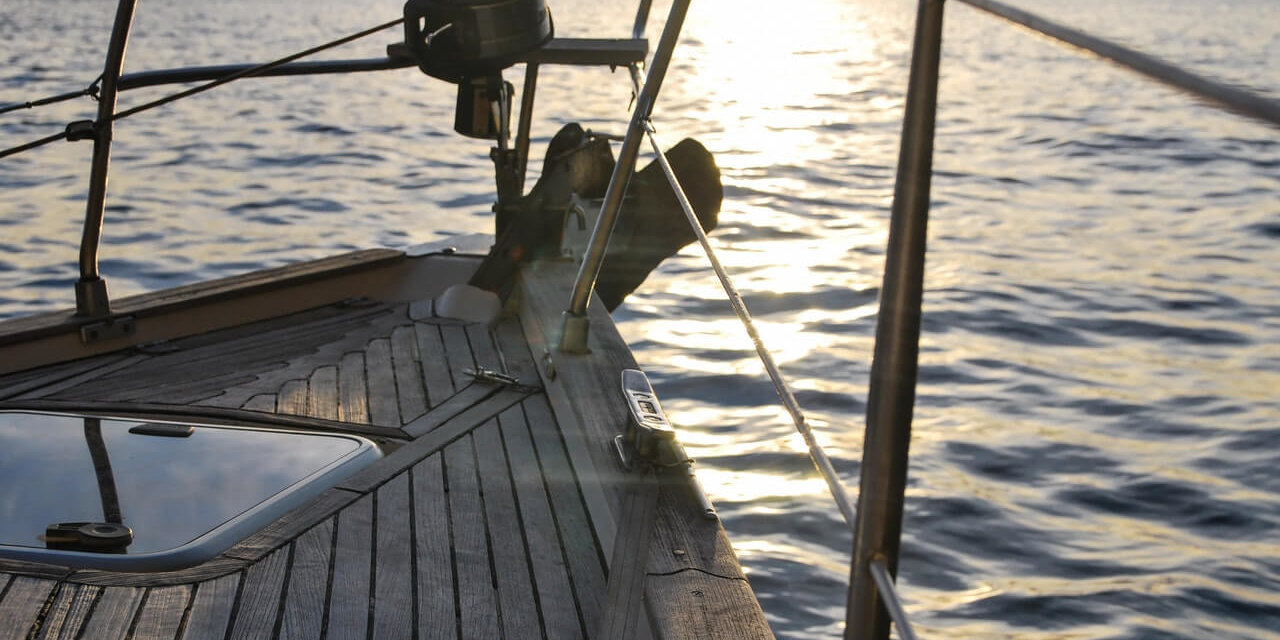 May 8, 1993
/
/
Comments Off

on Superhighway to tomorrow
by Phil Burgess, Unabridged from the Rocky Mountain News, May 8, 1993
Like May 25, 1961, when President John F. Kennedy laid out his vision of sending an American to the moon and bringing him back again, May 17, 1993, will be a major milestone in the history of what author George Gilder calls the telecosm. Reason: that was the day that two of America's largest corporations and their visionary leaders took a giant step toward building the world's first electronic superhighway for ordinary people.
Dubbed the Full Serviced Network by its managing partners, Time Warner Entertainment, the world's leading media and entertainment company, and U S WEST, a global telecommunications company, the new network will offer both POTS and PANS — plain old telephone service and pretty amazing new stuff. U S WEST and Time Warner will build the Full Service Network in 36 states where Time Warner already operates cable TV systems, including many of the nation's largest markets: New York City, Tampa Bay and Central Florida, Honolulu, Houston, Cincinnati and many others.
This also means that U S WEST will now compete with other Baby Bells for a piece of the $80 billion local telephone market that exists outside the U S WEST region.
Up to now these so-called broadband networks and two-way or interactive services have been available only on an experimental basis or to the military and other national security agencies or to corporations willing to build private networks. Now, two-way broadband networks will carry communications, entertainment and information to the nation's homes and businesses.
The Full Service Network, the world's most advanced consumer communications network, will include:
Standard telephone and cable TV services.
Video on demand, a service allowing each customer immediate access to thousands of motion pictures and stored TV programs.
Video games, stored in a digital library that can be played with other users of the system — whether next door or across the continent.
Interactive shopping, which will permit access to full-motion video for a wide range of merchandise with immediate ordering by hand-held keypad. Customers won't have to wait for products they want shown, as they do now with home shopping, a $70 billion industry.
Video conferencing and full-motion video phone services on full-sized TV screens connecting and displaying participants from two or more sites.
Personal communications services using mini-cellular devices which are lightweight and inexpensive.
Distance learning through interactive instruction that permits using full-motion video materials.
And much more to come. Indeed, predicting how consumers and businesses will use these new technologies and services is, in the words of TCI's Brendan Clouston, like "asking a horse and buggy driver whether he'd pay for a car with an air bag."
This new electronic superhighway, to be built and paid for by the private sector, will provide virtually any kind of interconnection service that consumers or businesses require. It will change the way we live, work and play just like the automobile has done. A large part of the future arrived Monday.
Get the Bonus Years column right to your inbox
We take your inbox seriously. No ads. No appeals. No spam. We provide — and seek from you — original and curated items that make life in the Bonus Years easier to understand and easier to navigate.
Other posts from the Annapolis Institute: