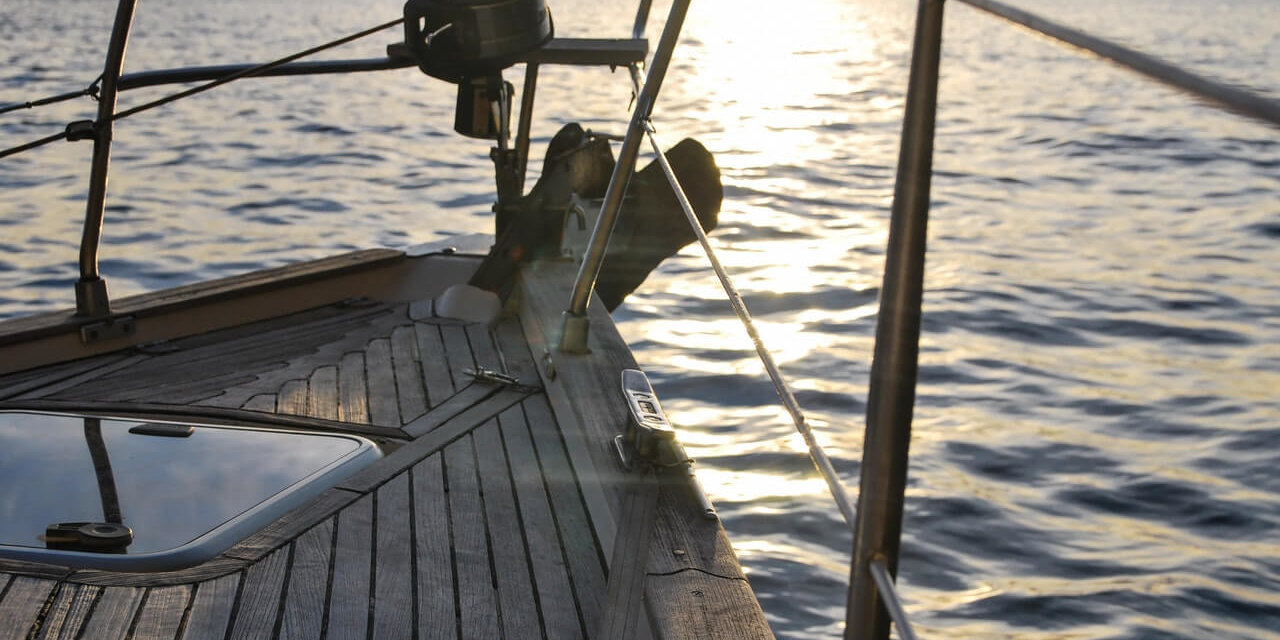 September 14, 1993
/
/
Comments Off

on NAFTA takes greener path
by Phil Burgess, Unabridged from the Rocky Mountain News, September 14, 1993
The Sierra Club, Friends of the Earth and other national environmental organizations have joined forces to derail the North American Free Trade Agreement (NAFTA). Some are organizing opposition in Congress. Others have filed suit in federal court to obtain a court order to prevent consummation of the pact until an environmental impact statement has been filed.
Initiatives to defeat NAFTA on environmental grounds are unfortunate because NAFTA is our best hope for rapid environmental clean-up in Mexico. Reason: Richer nations clean up the environment. Poorer nations pollute. And NAFTA, more than any other single act, will rapidly increase living standards in Mexico, as it will in the US. Even president Clinton has noted that "only a prosperous society can have the confidence and the means to protect its environment."
In addition, according to analyses of the 2000-page agreement by the US Trade Representative NAFTA and its supplemental agreements will help ensure that economic development takes place in a way that protects and improves the environment:
NAFTA contains explicit endorsement by the three countries of the principle of sustainable development and calls for the "upward harmonization" of environmental regulations and standards in both countries.
No existing federal or state regulation to protect health or safety will be jeopardized by NAFTA — and, the agreement permits the participating countries (and their states and provinces) to enact tougher environmental standards.
If a dispute arises with environmental implications, NAFTA provides for scientific boards to guide panelists considering the dispute.
NAFTA gives precedence to existing international environmental agreements (including those on endangered species and the use of CFCs) in the event they conflict with NAFTA's rules.
NAFTA allows countries to impose strict environmental standards on investment, and NAFTA countries agree not to weaken environmental protection to attract investment — for example, to attract a coal-fired power plant across the border with the promise of relaxed environmental regulation.
Result: NAFTA is unprecedented among international trade agreements in recognizing the relationship between trade and the environment. In fact, many think NAFTA goes too far in this regard, creating a whole new set of non-tariff barriers in the form of cross-border environmental regulations and other red tape that can be invoked to stop trade.
All three nations, and especially Mexico, have serious environmental problems. Defeating NAFTA would only aggravate environmental problems — and create new ones.
If Congress walks away from NAFTA, early consequences for Mexico are severe — including capital flight, peso devaluation, disinvestment and loss of confidence in the Mexican economy. Rising unemployment and fiscal instability are likely to follow — and all this during Mexico's Presidential election year. The result for the US: more illegal immigration, rising anti-Americanism in Mexico and Latin America, and loss of a unique opportunity to improve living standards and the environment in the hemisphere.
This is not a time to lose our nerve.
Get the Bonus Years column right to your inbox
We take your inbox seriously. No ads. No appeals. No spam. We provide — and seek from you — original and curated items that make life in the Bonus Years easier to understand and easier to navigate.
Other posts from the Annapolis Institute: