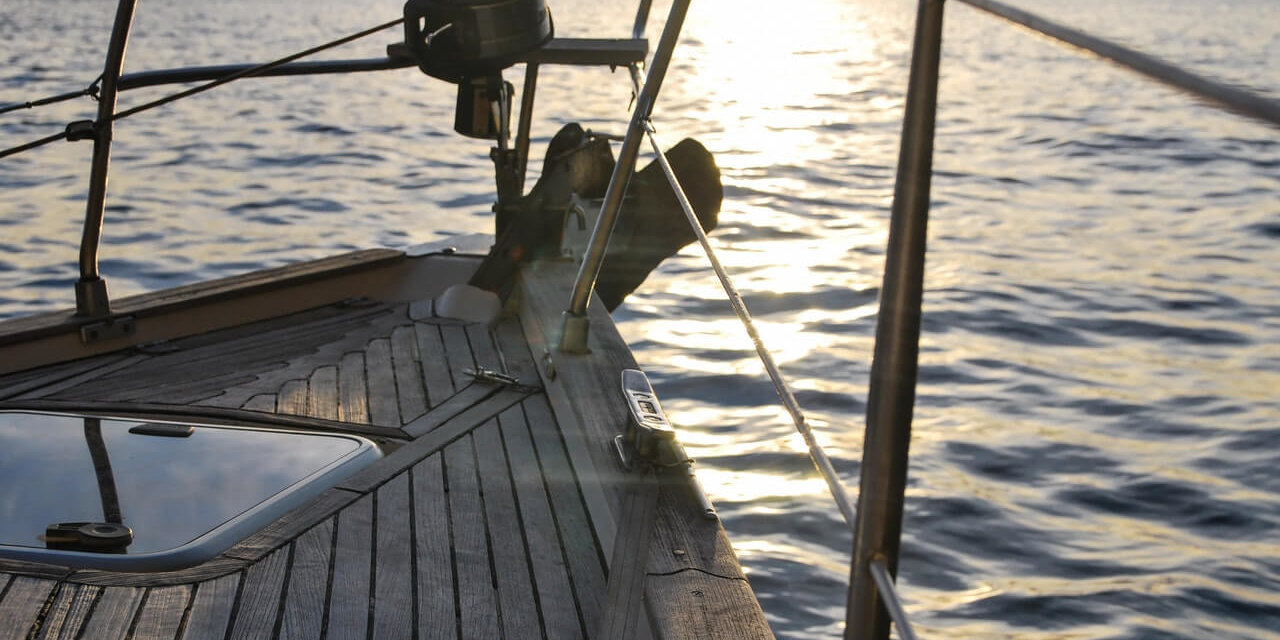 McInnis draws curious crowd
February 21, 1995
/
/
Comments Off

on McInnis draws curious crowd
by Phil Burgess, Unabridged from the Rocky Mountain News, February 21, 1995
ASPEN — It was a bright, sunny day with 60 inches of new powder on the surrounding ski slopes. Yet, despite ideal skiing conditions, both residents and tourists — some dressed for business and others for skiing — crowded into The Little Nell hotel at the base of Aspen Mountain to eat a Mexican buffet lunch and listen to the local congressman. Rep. Scott McInnis was in Aspen last week to give a progress report on the 104th Congress to what he called his "customers" — and his customers were eager to hear what he had to say. Even the tourists, including two at my table — one from Chicago, the other from Los Angeles — were curious to get a first-hand account of the new things happening in Washington. The second-term congressman, who represents Colorado's largest district, did not disappoint his constituents, only some of whom were fellow Republicans and not all of them his supporters. But they were all there to listen. McInnis, now a member of the influential Ways and Means Committee, itemized Republican victories as the new House GOP majority approaches the halfway point of its first 100 days.
The scorecard was impressive. With more than 50 days remaining, House Republicans already have delivered on more than half of the promises contained in their Contract With America — including successful votes on the balanced budget amendment, line-item veto and legislation that requires Congress to obey the employment laws it applies to the private
McInnis also gave a report card on the new House speaker. Newt Gingrich, he said, is a quick study, knows how to cut his losses, and has the full confidence of his troops. Gingrich, McInnis said, is shifting the debate from Democrat-Republican and left-right to past-future.
The congressman told his audience much that they wanted to hear — and some things they didn't. Example: He said he would find it "very hard" to vote for continued federal subsidies for the National Endowment for the Arts, National Public Radio and the Corporation for Public Broadcasting. Elite boards assembled by the NEA, said McInnis, had sponsored art projects repugnant to mainstream values. If so-called "artists" want to desecrate religious symbols they should do so on their own nickel, not with taxpayers money, he said.
The public broadcasting services, he pointed out, had been very successful, but they had badly mismanaged the use of taxpayers money. Examples: Shows like Barney and Friends and Sesame Street earn millions of dollars, but only a fraction has been recovered by public managers to reinvest in public programming.
McInnis also talked politics. When asked if he would be running for the Senate in 1996 when Colorado's senior senator Hank Brown retires, McInnis said he was seriously considering it. Reminding his audience that polls showed him to be the frontrunner, McInnis said his decision for 1996 now depended primarily on family considerations.
I've been to many of these kinds of meetings over the years. But not since the first year of John F. Kennedy's presidency or Ronald Reagan's first term have I sensed such a genuine interest in what is going on in Washington. Change is in the air. Some people are excited. Others are apprehensive. Everyone is curious. Important things are happening.
Get the Bonus Years column right to your inbox
We take your inbox seriously. No ads. No appeals. No spam. We provide — and seek from you — original and curated items that make life in the Bonus Years easier to understand and easier to navigate.
Other posts from the Annapolis Institute: