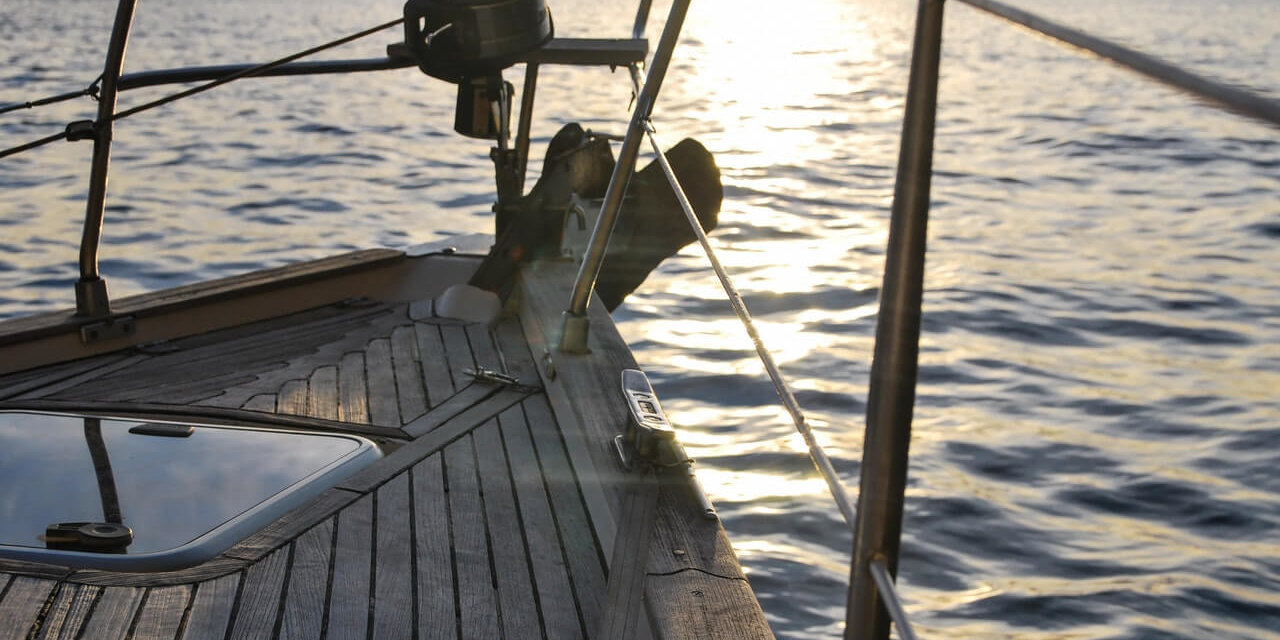 Like Lazarus, U.S. rebounds
July 7, 1992
/
/
Comments Off

on Like Lazarus, U.S. rebounds
by Phil Burgess, Unabridged from the Rocky Mountain News, July 7, 1992
A few weeks back I participated in a conversation where a big name business leader held forth about how the Japanese had "taken over" the U.S. auto industry. Heads nodded in somber agreement as the high status "expert" intoned a parade of horribles about the ills of Detroit and the shortcomings of top management, many of which were true.
But since when is less than 30% market share viewed as a takeover? U.S. automakers have taken it on the chin since the 1970s. But, U.S. automakers still own more than 70% of the domestic car and light truck market. The Japanese account for less than one of every four car sales in the U.S. market. Some takeover.
In addition, during the first five months of 1992, U.S. automakers grabbed market share from the Japanese. Reasons: cheaper capital, higher quality, better technology, more efficient capacity utilization and a wave of new model introductions that reflect shorter "concept to market" cycles and leaner production techniques. Add a pinch of protectionism, favorable currency exchange rates and new faces at the top, and you get a resurgent U.S. auto industry. According to a recent Business Week cover story: "GM, Ford and Chrysler are beginning to score big against the Japanese (and) this time the case for a long-lasting rebound is surprisingly persuasive."
Turnaround stories are not limited to automobiles. Consider the following:
Bicycles. The American bicycle industry faced stiff competition from the Europeans in the 1960s and 1970s. Japanese producers threatened to demolish us by the early 1980s. Then "mountain biking" came along. American bicycle manufacturers were on top of this change in consumer preferences, and American-owned producers are back on top again.
Heavyweight motorcycles. Honda, Kawasaki, BMW and other Japanese and European bikes dominated the U.S. market for heavyweight motorcycles until the mid-1980s. Then U.S.-based Harley Davidson took full advantage of a short-term tariff to revamp its operations, emerging with more than 60% in the heavyweight bike market.
Copiers. Xerox brought the first successful copier to market in 1959, but increasingly, names like Canon, Ricoh, Sharp, and Mita were seen in offices around the U.S. Then came word processing and fax machines ‹ and a desire by office managers to integrate these functions with copying. Guess who is best at the integration fame: U.S. manufacturers, including Xerox, not only in the U.S., but in Japan and Europe.
Hand wringers, unfortunately, have a very static view of the world. They complain that we have "lost" industries to the Germans and the Japanese. Fact: economies are very dynamic, more so today than at any other time in history. Forecasting breaks down when discontinuities are more important than trends.
Things change very fast. Technology changes, driving the development of new products and services and entire new industries ‹ such as computer software, biotechnology and robotics. Manufacturing processes and approaches to management change, driving down costs which will allow formerly uncompetitive companies to become supercompetitive. Consumer fads and fashions change. Companies that sense these changes and respond with new products and services are winners. Those that don't lose. Result: something that is "lost" one day can be "won" back the next.
Unfortunately, the hand wringers are not comfortable with change and they don't trust markets. That's why they despair as others solve problems, innovate and bounce back.
Get the Bonus Years column right to your inbox
We take your inbox seriously. No ads. No appeals. No spam. We provide — and seek from you — original and curated items that make life in the Bonus Years easier to understand and easier to navigate.
Other posts from the Annapolis Institute: