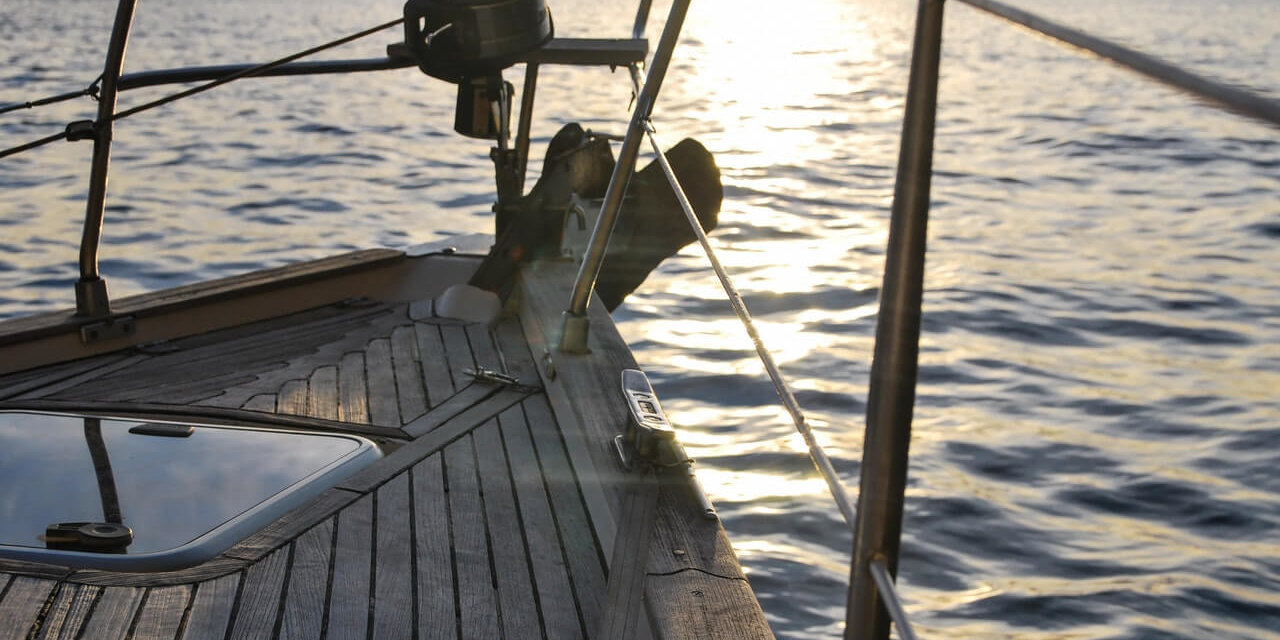 Ill side-effects of health policy
October 12, 1993
/
/
Comments Off

on Ill side-effects of health policy
by Phil Burgess, Unabridged from the Rocky Mountain News, October 12, 1993
Although the secrecy surrounding the Clinton administration's health security "initiative" was more like the premiere of Jurassic Park than the Manhattan Project, people are still being surprised by what they are finding.
Some economists are now forecasting that the "employer mandate," which requires employers to pay 80% or more of each employee's health insurance premium, could cost as many as 3.1 million lost jobs as small businesses avoid new hires or cut back existing payrolls so they can pay the president's new health taxes.
Members of Congress, facing 1994 elections, are concerned about estimates that as many as 50,000 new bureaucrats may be needed to run this complex and bewildering system. This was clear last week as Health and Human Services Secretary Donna Shalala struggled to answer sharply pointed questions during congressional testimony on the health-security proposal.
News commentators increasingly focus on the scope and magnitude of the government takeover of 14% of the U.S. economy — an unprecedented power grab by federal agencies not known for their ability to control costs or deliver services that people will choose to buy.
In addition to the new National Health Board, which will have enormous new regulatory powers that reach straight into local communities, less dramatic but even more ominous powers have been given to the HHS secretary to set prices that pharmaceutical companies can charge for their drugs.
Here we go again, getting government deeply involved in one of America's most successful, most innovative and most internationally competitive industries. The leadership role of America's drug companies is based on their unusually high investment in research and development, which is funded out of the prices they charge for the few drugs that actually reach the market. Example: While manufacturing industries reinvest about 2.9% of sales in R&D, the pharmaceutical industry reinvests 16.7% of sales in R&D.
Because of this R & D investment, people benefit by having access to non-invasive drugs and other procedures that solve health problems without the cost, the pain and the lost time on the job that surgery or more conventional procedures cost.
Investments in new drugs also benefit society. One well-publicized example is a modern anti-ulcer drug that saves the health-care system more than $3.0 billion per year by substituting drug therapy at about $1,000 for a year's treatment for expensive surgery that averages $25,000.
U.S. pharmaceutical companies now lead the world in R&D in biotechnology, one of the key industries for the 21st century. Of 2,094 U.S. biotech patents for health care, 1,441 (69%) were awarded to U.S. companies. Japan was second with 13%.
Let's hope the Clinton administration's strategy to demonize some elements of the U.S. health-care system will not do collateral damage to America's world-class pharmaceutical industry and all it achieves by way of improving the quality of life for all people. Federal taxes and torts have already deeply damaged the competitiveness of America's general aviation and boating industries. Pharmaceuticals could be next.
Get the Bonus Years column right to your inbox
We take your inbox seriously. No ads. No appeals. No spam. We provide — and seek from you — original and curated items that make life in the Bonus Years easier to understand and easier to navigate.
Other posts from the Annapolis Institute: