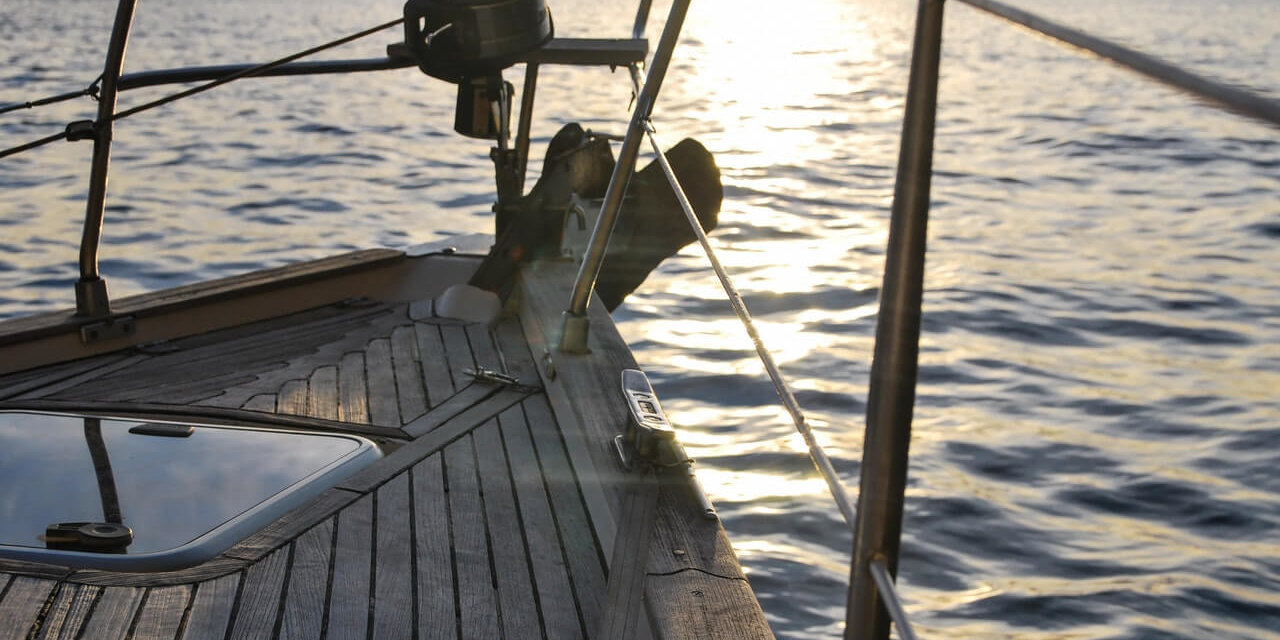 Defense cuts will leave some craters
December 3, 1991
/
/
Comments Off

on Defense cuts will leave some craters
by Phil Burgess, Unabridged from the Rocky Mountain News, December 3, 1991
Despite a year of debate, there is still considerable uncertainty about the likely magnitude of future U.S. defense budget cuts.
During the recent budget summit, Senate Armed Services Committee Chairman Sam Nunn, D-GA., was able to keep the reductions in the 4% range (after inflation) for 1991-93. But many observers feel he will not be able to hold this rate in future debates.
The Nunn numbers are under assault by Senators Jim Sasser, D-Tenn., Howard Metzenbaum, D-Ohio, and others who are pushing for deeper cuts – some as high as 10% annually. The range is likely to be somewhere between 4% and 10%, where 4% is now the floor and not the ceiling for future cuts.
While the situation in the Persian Gulf will have short-term impact on this number, the Mideast deployment is unlikely to reverse the downward trend during the 1990s.
Overall, the impact of defense spending cuts is likely to be much less than originally estimated. A 4% cut in a category that represents, at most, 6% of the GNP is unlikely to have a major macroeconomic effect. Defense spending is neither the source nor the cure for the nation's macroeconomic woes.
Long-term, the effects of defense spending cuts are likely to be mild and will actually result in an increase in GNP as resources are reallocated to more productive uses.
The real impact of the defense cuts are short-term and will be felt primarily by specific hard-hit communities. Cuts will also affect the size and shape of the defense industrial base.
First, the Geographic and community impacts. There are specific communities where the local effects of defense cuts could be serious. Examples are Palmdale, Calif., Colorado Springs; and Mountain Home, Idaho – places where efforts to diversify economically have not eliminated heavy dependence on defense spending.
In general, however, geographic impacts will be mitigated because most local economies are much more diverse than they were 20 years ago. In California the impact of defense spending on the state economy has been cut by nearly half during this period. In virtually all western states, defense employment changes would affect less than 0.5% of all employment.
For hard-hit communities, impact mitigation is important. However, comprehensive strategies to encourage regional business vitality, based on entrepreneurship and economic diversification, are far more important than government-created jobs and other adjustment assistance in absorbing displaced workers into an artificial economy.
In most cases, the displaced workforce will be absorbed quickly, due to the diverse skills and high quality of defense employees. Exceptions include highly specialized professionals, whose re-employment may be more difficult.
In the end, creating Band-Aids for layoffs or base closings is not likely to be successful. What's needed are early anticipation, timely and high quality information about community resources, effective worker relocation services and pro-active grass-roots leadership.
Get the Bonus Years column right to your inbox
We take your inbox seriously. No ads. No appeals. No spam. We provide — and seek from you — original and curated items that make life in the Bonus Years easier to understand and easier to navigate.
Other posts from the Annapolis Institute: