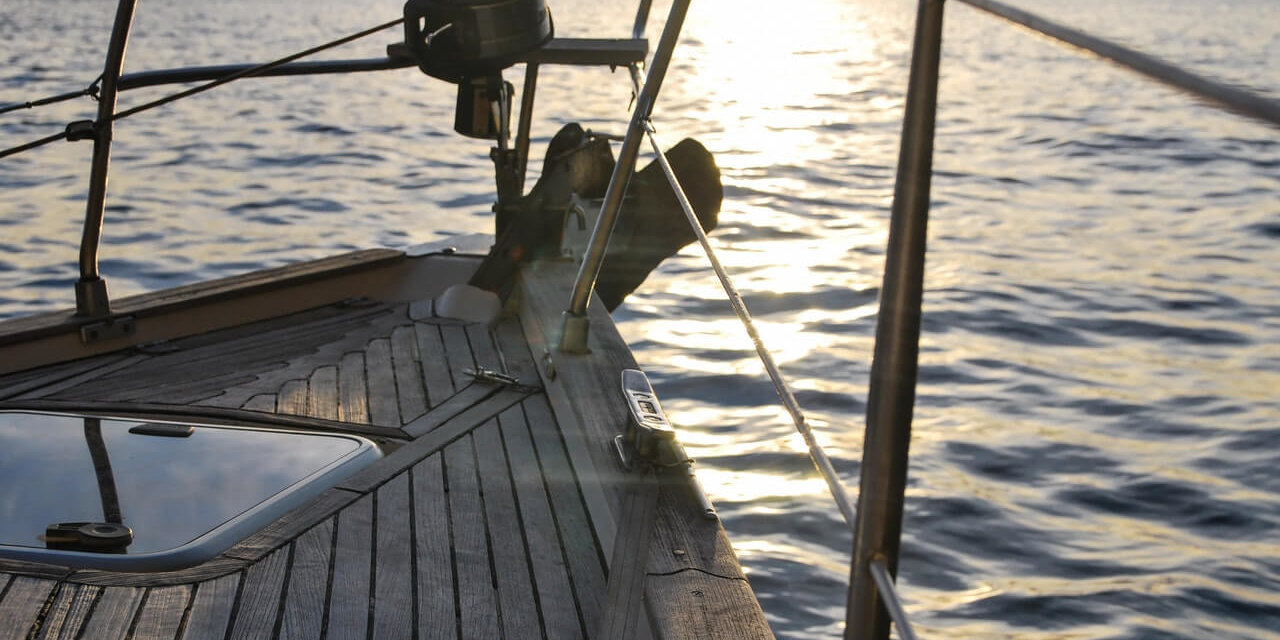 January 17, 1995
/
/
Comments Off

on Alexander's big-tme hand
by Phil Burgess, Unabridged from the Rocky Mountain News, January 17, 1995
More than 300 Colorado Republican activists met here last weekend for their annual "leadership conference." The agenda: To examine the implications of the new Republican majority in Congress and ways to improve the Party's performance in Colorado, where Democrats have just-renewed their four-year lease on the governor's mansion, their home since 1974. Activists also traded rumors and floated trial balloons about who would be running for the U.S. Senate seat to be vacated in 1996 by citizen legislator, Republican Hank Brown, Colorado's senior senator.
Not surprisingly, the GOP confab was alive with presidential politics. Senate Majority Leader Bob Dole, House Speaker Newt Gingrich and Senate Campaign Committee chief Phil Gramm came up on the radar screen. But Lamar Alexander showed up in person — and was a big hit.
The distinguished former governor of Tennessee — who also served as President of the University of Tennessee and Secretary of the U.S. Department of Education — gave a solid speech in which he clearly displayed his conservative credentials and his comfort with a broad range of domestic and international issues. Alexander, a student of American culture and an accomplished musician, also regaled the dinner audience with a piano-and-singing performance that was an entertaining (and humanizing) combination of Harry Truman and Mark Russell.
After weeks of watching and listening to the high-decibel chatter from the new Republican leaders in Washington, it was refreshing to many to listen to the Republicans' "quiet revolutionary," Lamar Alexander. His low-key confidence and human touch seemed to make a strong impression on everyone, as he received repeated standing ovations.
It is also clear that the "Quiet Revolutionary" has done his homework on the organizational and fundraising side. Beginning in May 1993, Alexander initiated a series of "neighborhood meetings" connected by satellite and cable — cyber-conversations that permit him to listen to the concerns of ordinary Americans and to build an organization. Each second Tuesday of the month, more than 3,000 groups and Lamar Alexander take the on-ramp to the information superhighway to discuss solutions for welfare, schools, safe streets and other issues.
Alexander has achieved with fiber optics what Jimmy Carter achieved using airplane tickets: a quiet campaign that has succeeded in building a national organization to raise money and elect delegates in next year's presidential primaries.
Though many "big government conservatives" now advocate conservative, one-size-fits-all federal fixes to the nation's problems, the "Quiet Revolutionary" would end federal involvement in welfare, education and job training and dramatically reduce the federal role in law enforcement.
According to Alexander, people did not vote in November to replace liberal arrogance with conservative arrogance. Despite the Republican victory in November, Alexander still says: "Cut their pay and send them home," as he repeats his call for a citizen Congress.
Lamar Alexander is sure-footed and consistent in his positions. He is comfortable with power — his own and America's. Perhaps like Emi1Y Dickinson, he feels that "Truth must dazzle gradually else every man be blind." Lamar Alexander wears well.
Get the Bonus Years column right to your inbox
We take your inbox seriously. No ads. No appeals. No spam. We provide — and seek from you — original and curated items that make life in the Bonus Years easier to understand and easier to navigate.
Other posts from the Annapolis Institute: