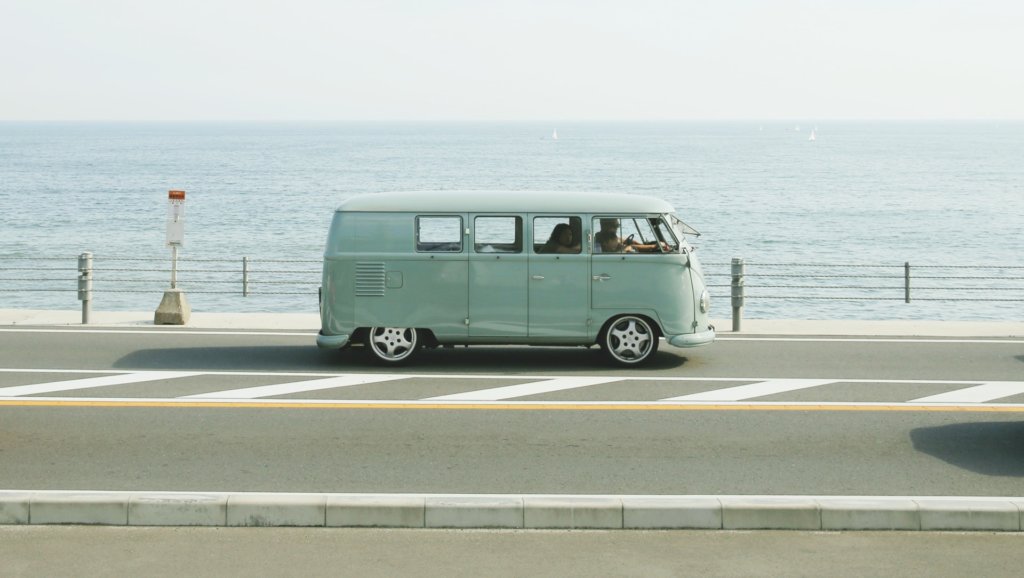 Time to cultivate longtime relationships is a bonus years benefit
September 1, 2019
/
/
Comments Off

on Time to cultivate longtime relationships is a bonus years benefit
by Phil Burgess, Unabridged from the Life section of the Annapolis Capital, Sunday September 1, 2019
by Phil Burgess, unabridged from the Life section of the Annapolis Capital, Sunday, September 1, 2019
Tomorrow is Labor Day, first celebrated in 1882 in New York City. By 1885, Labor Day celebrations had spread to many industrial centers around the US – and in 1894 President Grover Cleveland made it official, formally establishing the first Monday in September as a day to acknowledge and honor America's working men and women.
Labor Day is also the unofficial end of summer – and also the unofficial end of hot dog season, but don't tell the grill meisters at Five Guys at the mall or Pip's Dock Street Dogs, my two all-season sources when I need an all-beef Coney topped with yellow mustard, white onions and melted cheese.
However, as the unofficial end of what Nat King Cole called the "lazy, hazy, crazy days of summer…" the long Labor Day weekend is a good time to reflect on how we used the days since June 21 and the official beginning of summer.
For Nat King Cole's younger generation, summer is about leisure time "…days of soda and pretzels and beer."
But for people of all ages – and especially those in their bonus years – summer is best described as a time to be in the company of others – especially family and friends.
"In the company of others" takes many forms, but humans are social animals, so many of us use summer weeks to satisfy that deep-seated need for camaraderie and engagement with friends and family.
Our own summer was anything but lazy or hazy. But crazy? Yes, it was crazy. Perhaps the craziest of our life. But it was also full of love and camaraderie.
The first weeks of summer were devoted to family, focused on the marriage of our son, Ben, to a lovely young lady from England, Melissa – or Mel, as she is known to her friends.
Though Ben and Mel both live and work in Washington, D.C., we all traveled to Hertfordshire, England in late June for their wedding on July 7 in the chapel of Haileybury College, a historic boarding school and Mel's alma mater – also the setting for scenes from Harry Potter films.
After the family event in England, the rest of the summer was also devoted to family and friendship activities.
These included a week-long "PapaNana Camp" so our toddler granddaughters could take daily swim lessons in Annapolis. After three days we began to understand why God made young children for young parents. After five days, we were exhausted!
Still, time spent caring for our granddaughters – though challenged by their energy – permitted us to give their parents a break and reminded me of our good fortune to be able to actively enjoy, nurture and love the youngest of our offspring.
In late July, I decided to spend my August to reconnect with longtime friends and former colleagues in California and then Australia.
Transit to Australia included a stopover in the island nation of Fiji, a first-time visit for me. It was an eye-opening experience, coming just one week before the 18 island nations of the South Pacific were to meet in the Polynesian island nation of Tuvalu to assess the effects of climate change on low-lying islands.
As a result, several on my flight were on their way to the Tuvalu summit, and one was sitting next to me. So, over the next few hours, when we weren't sleeping, I got an earful about the pending danger of flooding on many of these low-lying but inhabited islands.
Once in Australia, I had memorable reunions with close friends and former staffers in Sydney, all high performers with a growing list of achievements in business, non-profits and public service.
My Sydney visit also included time with a close friend and American expatriate, Mike Erlin, a former offensive lineman for the Oregon Ducks and a sailor who served as a grinder on the USA. USA was an American entry in the 1987 America's Cup in the roiling waters off Fremantle on Australia's west coast.
Instead of coming home after the conclusion of the America's Cup, Erlin married a lovely Aussie woman and remained in Australia where he has worked in leadership positions in technology companies focused on human resource development, such as Blackboard and AbilityMap.
I spent a second week in Melbourne, including a dinner with former colleagues at my favorite Melbourne restaurant, plus a weekend in the Barossa Valley, Australia's premier wine-producing region, located west of Adelaide, where I joined others to celebrate the 45th birthday of a close friend and former colleague.
Learning about the career achievements and personal triumphs of those I worked with more than 10 years ago in Australia provided many inspiring moments.
My return to Annapolis included a stopover in Chicago to rendezvous with Mary Sue so we could attend the annual reunion of a tightly knit group of girls from the Class of '57 at Jefferson high school in Lafayette, Indiana, the home of Purdue University.
In an age-homogeneous group like this it is sobering to see the reality that infirmities strike different people at different times for different reasons. Result: Those who are still more or less healthy look after those who have issues.
Regardless of physical or financial realities, later life gives us a lot of freedom to decide what's important.
We can use that freedom to watch TV, play golf or play bridge, go back to school, nurture grandkids, write an encouraging note – everything from leisure and amusement to self-improvement and what psychologist Eric Erikson calls "generativity," i.e., the need to nurture and guide younger people and contribute to the next generation.
We can also use that freedom in undertakings to repair the world, using our time, talent and treasure to the fullest in the future we have left. Indeed, beyond pure enjoyment, time with family and friends also yields unexpected learning, poignant life lessons, and kindnesses rendered – all of which enrich our own lives and improve the world.
Finally, nearly every faith walk calls us to love our neighbor, and that's the way I think about the summer of 2019. Seeking the company of others – family, friends and former colleagues – is one way to love your neighbor. That was my calling for the summer of my 80th birthday. I am grateful for the physical well-being – and frequent flyer points – that allowed me to do it.
Get the Bonus Years column right to your inbox
We take your inbox seriously. No ads. No appeals. No spam. We provide — and seek from you — original and curated items that make life in the Bonus Years easier to understand and easier to navigate.