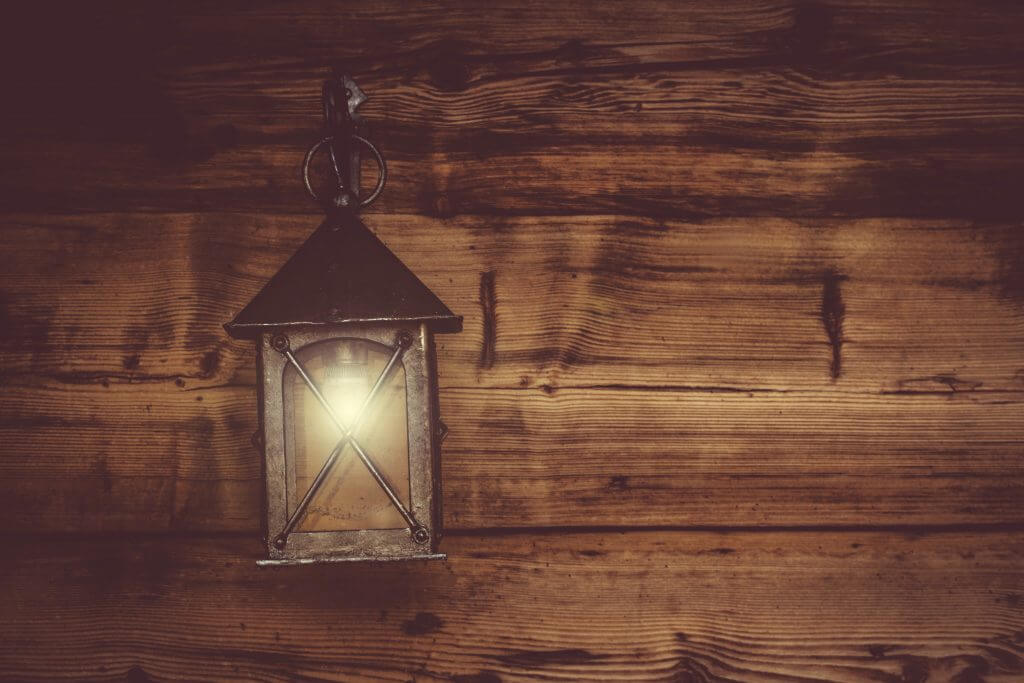 Helping the elderly with in-home care is a family affair
October 11, 2015
/
/
Comments Off

on Helping the elderly with in-home care is a family affair
by Phil Burgess, Unabridged from the Life section of the Annapolis Capital, Sunday October 11, 2015
Unabridged from my Bonus Years column in the Lifestyle section of The Sunday Capital, Annapolis, Maryland
Last week I was driving west over the Chesapeake Bay Bridge – returning home after an afternoon's conversation with three members of the Christensen family, the owners of the Visiting Angels in-home, elder-care franchise in Easton, Maryland.  Along the way, I was prompted to think about America's true greatness.
My thoughts were not about the greatness of "big" things – such as going to the moon or winning more Nobel Prizes or producing more automobiles or films than any other nation.
Instead, I was thinking more along the lines of Edmund Burke, the 18th century English statesman and philosopher, who observed that the "little platoons" of civil society can beat the "big battalions" of bureaucracy nearly every day of the week.
My visit with the Christensen family included Osborne (Buzz) Christensen and Cindy, his wife of 36 years – and Brooke, their 28-year old daughter, the middle of three children, a 2009 graduate of Christopher Newport University and accomplished in the performing arts.
My visit was inspiring because the caregiving work they direct is a family affair and represents the best of America.
Buzz, a 1971 business graduate of William & Mary and a native of Salisbury, is in his 37th year as a financial advisor.  Though now in his bonus years, Buzz continues to work as the Eastern Shore representative of the Severna Park-based Charter Financial Group.
Cindy is a serial entrepreneur.  After studying business at Auburn University, Cindy and Buzz settled in Salisbury in 1979.  That's where Cindy started and devoted 16 years to building an art gallery that included a picture-framing service.
When their kids attended Salisbury Christian School, they had to take their lunch.  No cafeteria.  So, Cindy sold the art gallery to start a catering service that delivered lunches every school day to hungry youngsters at six different private school campuses – and to business and social events in the community.
When she tired of working the weekends and holidays demanded by catering, she moved to Asbury United Methodist Church in Salisbury, where she devoted 12 years to everything from scheduling to managing the buildings and grounds on the 20-acre campus – including six years directing children and youth programs.
Growing restless, Cindy again looked for other ways to satisfy her need to create and to serve.  She considered several franchises – such as Panera Bread, Chick fil A, Atlantic Bread Company, Harvest Bread Company and other businesses where she could apply her culinary skills.
But she and Buzz settled on purchasing the Visiting Angels franchise for Easton when it became available in 2012 – with Cindy and daughter Brooke in charge of day-to-day operations.  In August of 2014 they also purchased the Salisbury territory, so now Visiting Angels operated by the Christensen women covers seven of the nine counties of Maryland's Eastern Shore – and a population of more than 400,000.
Visiting Angels – because it tailors services to the needs of the elderly as they move into later life – makes it possible for people to remain at home rather than use institutional-based assisted living or nursing care.
Angels typically provide non-medical home-care services such as personal care (bathing, dressing, medication reminders), light housekeeping, meal preparation, errand services, transportation, companion care and respite care.
The rising demand for home-based elder care reflects the preference of nearly 90 percent of seniors to live out their later life at home – a movement called "aging in place" which is not only the choice of most Americans, it is also the most economical and, for many, the most satisfying.
Both government agencies (such as state aging departments and county senior centers) and civil society – i.e., non-profits (such as Partners in Care) and the private business sector (e.g., Visiting Angels, Home Instead, Caring Senior Services) – are responding to new needs created by America's aging tsunami.
The Easton office of Visiting Angels has a grassroots location in a residential neighborhood.  It includes packed working space for staff, a kitchen for trying out new recipes and a seminar room for the ongoing and continuous training of caregivers.
The sign that greets you at the entrance is a paraphrase of Maya Angelou: "People seldom remember what you said or what you did, but they will always remember how you made them feel."
Their office creates a feeling – like something consequential is underway.  People moving here and there.  Phones ringing.  Lots of chatter. It's the feel of a campaign headquarters.  Indeed, staffers convey the enthusiasm of people involved as much in a cause as a job.
When I asked Cindy and Brooke about the most satisfying aspects of their calling, Cindy paused and then said, "Two things stand out."
"The first is when people 'graduate' and don't need our help anymore.  It happens a lot.  Many aging in place simply need short-term assistance during an illness or after a mishap – for example, with cooking meals or running errands – and then, with our help, they get better.  We love that.
"In other cases, people transition to assisted living or to a nursing home.  That's OK, too, because we feel good that we were able to help them remain in their homes and close to long-time friends and familiar places for so long.
"The second is the appreciation of the client advocates, usually their children.  I'll never forget receiving a call from the adult daughter of one of our long-term clients who had moved into a skilled nursing home.  The daughter said, 'Dad is doing fine, but he is missing his Angel.  Could we work out a way to have one or two companionship visits a week – just to chat and play cards?'  It's that kind of testimony that makes you want to go to work every day."
Brooke agreed, adding, "More than a few times I've had the adult children of aging parents tell me that our services made it possible for them to be children again – to simply enjoy being with their parents and to have peace of mind after each visit, confident that their parents are in good hands.  That never fails to bring a smile to my face."
Tocqueville observed more than 180 years ago that America's special character included our knack for solving problems through ordinary people working together – from barn raisings to river crossings.
As I watched and listened to the Christensen women, I couldn't help but think that I was experiencing those same qualities of family, community and entrepreneurship that Tocqueville observed so long ago.  But today they are applied to helping each of us meet the many inter-generational challenges that surround unprecedented longevity.   It's a good heritage to have.
Get the Bonus Years column right to your inbox
We take your inbox seriously. No ads. No appeals. No spam. We provide — and seek from you — original and curated items that make life in the Bonus Years easier to understand and easier to navigate.