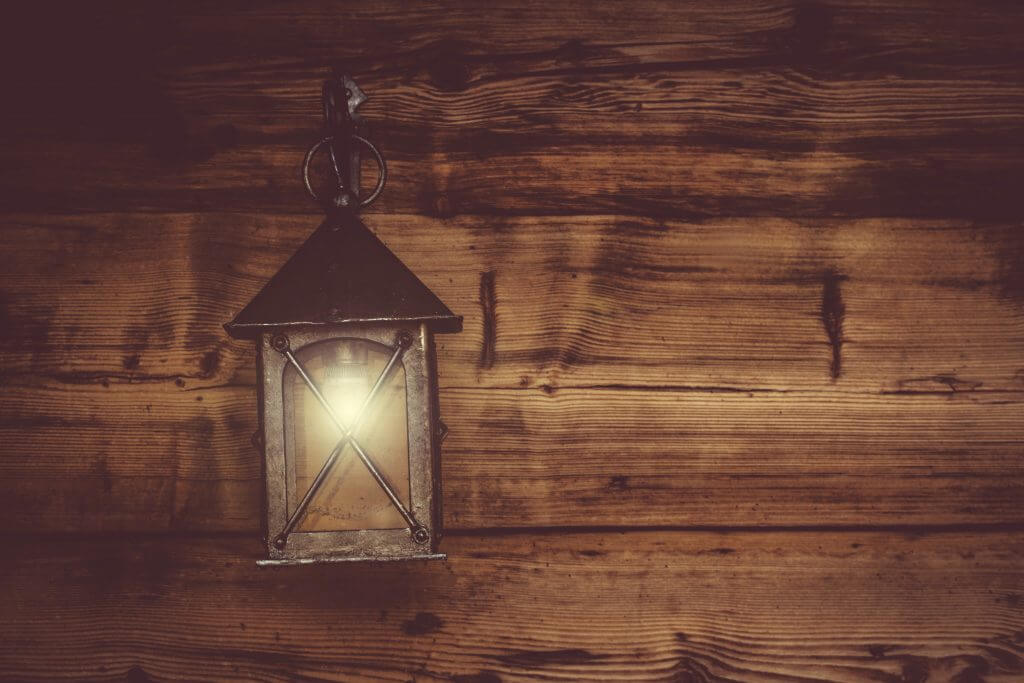 Elderly popes selected by elderly clerics talk wisely about aging
October 4, 2015
/
/
Comments Off

on Elderly popes selected by elderly clerics talk wisely about aging
by Phil Burgess, Unabridged from the Life section of the Annapolis Capital, Sunday October 4, 2015
Unabridged from my Bonus Years column in the Lifestyle section of The Sunday Capital, Annapolis, Maryland
Pope Francis energized the nation last week with his six-day whirlwind visit to Washington, New York and Philadelphia.
The 78-year old pontiff started early in the morning and ended late in the evening.  He gave 20 speeches officiated at several masses, visited a school and a prison, kissed babies, and waved endlessly at enthusiastic by-standers lining papal routes as the humble shepherd traveled about in a tiny Fiat 500 or a Jeep thinly disguised as a Popemobile.
So much for the idea that bonus years are a time for endless leisure and amusement.
The indefatigable Pope with an engaging, winsome character captured the attention and affection of millions of Americans, even those who previously viewed the Pope as too "revolutionary" or at least too far to the left on issues like capitalism, free markets and the environment.
Indeed, polling by the Pew Research Center shows favorability ratings for the Pope that would be the envy of most politicians.
The Pope lived up to expectations with a call to Americans to put their faith into action.  The call, however, was not primarily focused on issue areas that are traditionally Catholic – e.g., abortion, euthanasia, death penalty, contraception, homosexuality, poverty and interfaith dialogue.
Rather, Francis focused attention more on mainstream issues such as climate change, refugees, immigration, poverty, consumerism, materialism, destructive economic development, the family and aging.
In his Sept. 24th speech to the joint session of Congress, Francis addressed the aging issue explicitly.
"Today," he said to assembled US Senators and Representatives, "I would like not only to address you, but through you the entire people of the United States…I would like to take this opportunity to dialogue…with the many elderly persons who are a storehouse of wisdom forged by experience, and who seek in many ways, especially through volunteer work, to share their stories and their insights.  I know that many of them are retired, but still active; they keep working to build up this land."
Storehouse of wisdom.  Still working, many as volunteers, to share their knowledge or to build up the land.  Those words are, indeed, modern descriptions of most retired people in America today.  Whether they are in their go-go or slow-go years, most are still going well into later life.
Aging is an issue a pope should know something about.  Popes, after all, are no spring chickens.  Over the past century, the average age of those who have ascended to the papacy is 66, and three popes have been over 70.
Popes are always older men in their bonus years, in part because they are elected by their colleagues in the College of Cardinals who are also older men.  In fact, the average age of the 219 current members of the Church's highest ecclesiastical body is close to 70 years – and 100 are age 80 or more.
Over the past 50 years, we have been confronted with issues of aging and longevity for the first time in human history.  Thus, it is not surprising that the pontiffs have also given increasing attention to these issues.
Sometimes they have looked at increasing longevity from the perspective of the individual.  For example, Pope John XXIII (1958-1963) said, "When the body gets worn out, the soul gets in shape."
Pope Paul VI (1963-1978) said, "Somebody should tell us, right at the start of our lives, that we are dying.  Then we might live life to the limit, every minute of every day.  Do it! I say…do it now!  There are only so many tomorrows."
In November, 2012, Pope Benedict XVI – speaking to a group of elderly residents in Rome – said, "It is beautiful to be old."
Popes also looked at aging from the perspective of society and the many roles played by those in later life – and how society treats those among us who are aging.
For example, in that same address, Benedict said, "The quality of a society – I would say, of a civilization – is judged by how well it treats its elderly."
John Paul II said in his "Letter to the Elderly" in 1999, "Elderly people help us to see human affairs with greater wisdom, because life's vicissitudes have brought them knowledge and maturity. They are the guardians of our collective memory, and thus the privileged interpreters of that body of ideals and common values … Older people can give you much more than you can imagine."
John Paul II also spoke often to the familial role of those in later life.  For example, in 1982, he wrote, "It is within the family that the elderly ought to find their first field of action.  Their wisdom and experience are a treasure to the young marrieds who, in the difficulties of early married life, can find in aged parents agreeable counselors and confidants, while the children will find in the example and affectionate care of their grandparents something which will compensate for the absences of the parents, which, for various reasons, are so frequent today."
I'm not confident that today's young marrieds or their children would view the elderly in this way, but it helps to be reminded that they should, and it's a major responsibility of faith leaders to remind us of our "shoulds."
When all is said and done, I am drawn to the pontiffs' simpler pearls of wisdom.  For example, Paul VI said, "The older the fiddler, the sweeter the tune."  John XXIII opined, "Men are like wine – some turn to vinegar but the best improve with age."
Get the Bonus Years column right to your inbox
We take your inbox seriously. No ads. No appeals. No spam. We provide — and seek from you — original and curated items that make life in the Bonus Years easier to understand and easier to navigate.