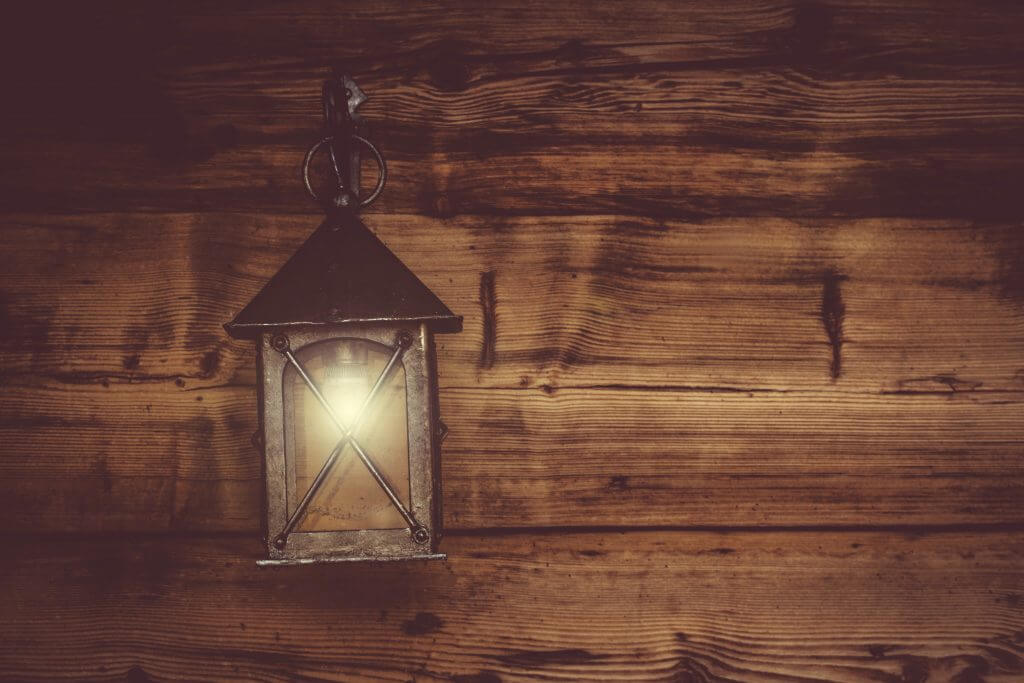 Want to know about longevity? Try popcorn and the movies
April 14, 2013
/
/
Comments Off

on Want to know about longevity? Try popcorn and the movies
by Phil Burgess, Unabridged from the Life section of the Annapolis Capital, Sunday April 14, 2013
Unabridged from my Bonus Years column in the Lifestyle section of The Sunday Capital, Annapolis, Maryland
The near-doubling of longevity during the 20th century – from 41 years to 78 years between 1900 and 2000 – has been a major factor re-shaping America's changing culture.  Though much of the increase in life expectancy is accounted for at the "starting line" by decreases in infant mortality, people are also living longer. The same improvements in public health (clean water, sanitation, medicines, inoculations, etc.) that reduced infant deaths at the start of life have, along with new medical technologies and increasing affluence, also extended life well beyond the Biblical three-score and ten.  Result:  A "finish line" way beyond age 65 is now commonplace.
In fact, of all 65-year-old married couples in the US, the chances are 75 percent that at least one will live to be 85; 50 percent that one will live to 90; and 20 percent that one will live to be 95.
Remember the "old days" – from the mid-1980s through the mid-1990s – when Willard Scott, the folksy weatherman on NBC's Today show, would celebrate a "Smuckers centenarian" every Friday?   In 1950, there were 2,300 centenarians in the US; by 1990 there were close to 30,000 Americans age 100 or more, so weatherman Scott was on to something.
America's aging is also confirmed by cultural indicators.  Think about electronic and print media that now carry upbeat ads about "positive aging" – everything from Visiting Angels for home care to full-service retirement communities, including those in Annapolis, such as Sunrise, Ginger Cove, Heritage Harbour and Bay Woods.
When you watch TV, you are inundated with ads from MetLife, Lincoln, Mass Mutual, Allianz and other financial services companies about how to create and manage savings so your money will hold out as long as you do.
Think about TV ads, where everything from soup to nuts now includes faces of older actors.  Older faces reflect the fact that later-life consumers are America's most important market segment measured by purchasing power.
Perhaps the best cultural indicator of America's increasing longevity can be found in the movies.  Hollywood, with a finger on the pulse of nation's culture, now pays much closer attention to story-telling around the many experiences and lifestyles of aging Americans.  Stories include pathologies and struggles as well as virtues and victories that go with aging, all of which bring purpose to life and meaning to longevity
The ups and downs of aging are found in every film genre – including drama (Death of a Salesman), comedy (About Schmidt), romance (On Golden Pond), the western (High Noon), adventure (The Bucket List), even science fiction (Cacoon) and animation (Up).
In the old days, films like Golden Pond (1981) – starring Katherine Hepburn and Jane Fonda who, in the film, reconciles with her (real-life) aging father, Henry Fonda – were few and far between.  Compare that to the past few years with so many high-grossing movies about life in the bonus years – movies such as The Bucket List (2007), Gran Torino (2008), Up (2009), Another Year (2010) and then The Best Exotic Marigold Hotel (2011) about a group of British retirees who decide to outsource their retirement to a more affordable and (seemingly) exotic India.
Now that the first of 78 million boomers have turned 65, film makers continue to ramp up "geezer flicks."  The year 2012 began with Hope Springs, a comedic romance in which Tommy Lee Jones and Meryl Streep, after thirty years of marriage, attend an intense, week-long counseling session to work on their relationship.
And then came Amour, a French flick that tells a heart-wrenching tale of aging, love, compassion, care-giving and care-receiving centered on an octogenarian couple – both retired music teachers – and the husband's struggle to care for his wife even as her body begins to falter and shut down after a series of strokes.
Already in 2013, we have two films about later-life Americans.  These include Quartet, a wonderful comedy/drama about a home for retired musicians that is disrupted by the arrival of Jean, an eternal diva and the former wife of one of the residents.
And opening this week in Annapolis, is Unfinished Song, an inspiring story about a grumpy pensioner who honors his recently deceased wife's passion for performing by joining a local choir – one she used to belong to – all in the process that helps him build bridges to his estranged son.
In these and other films we find Hollywood and other film makers at their best – with stories of life's never-ending search for purpose and meaning, often in the context of estrangement and reconciliation.  We see the struggle with boredom and mortality, and get a feel for the virtues of patience and life-long devotion, curiosity, and determination.
What C.S. Lewis said of literature in An Experiment in Criticism, might also be said of movies about life in the bonus years:  Literature adds to reality, it does not simply describe it. It enriches the competencies that daily life requires…and in this respect, it irrigates the deserts [of] our lives.
Get the Bonus Years column right to your inbox
We take your inbox seriously. No ads. No appeals. No spam. We provide — and seek from you — original and curated items that make life in the Bonus Years easier to understand and easier to navigate.