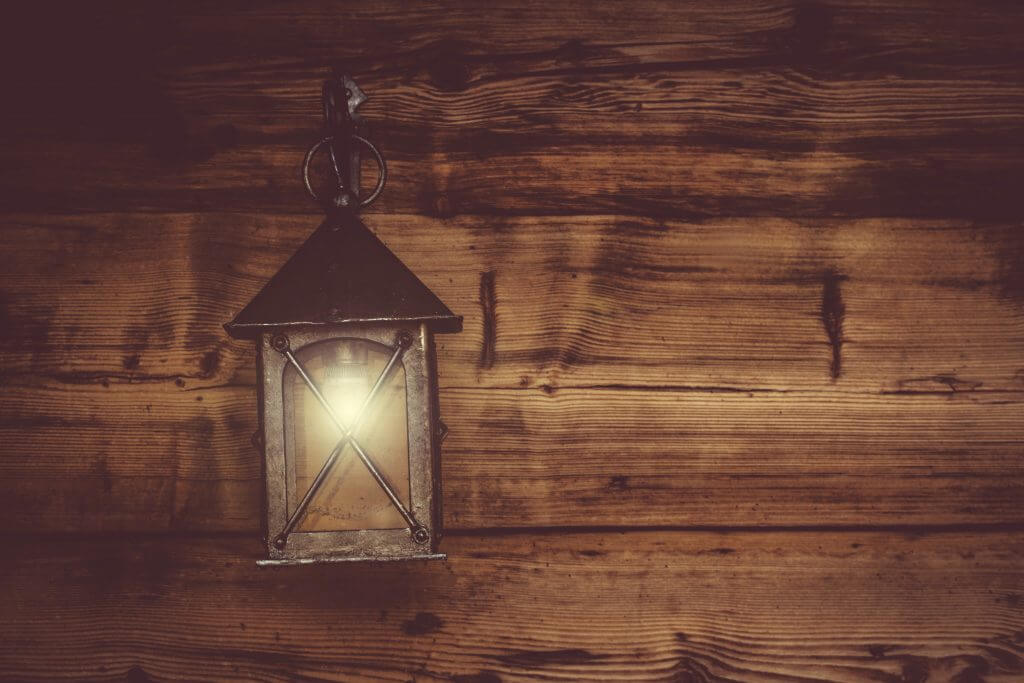 Our heritage benefits from guides in their bonus years career
April 21, 2013
/
/
Comments Off

on Our heritage benefits from guides in their bonus years career
by Phil Burgess, Unabridged from the Life section of the Annapolis Capital, Sunday April 21, 2013
Unabridged from my Bonus Years column in the Lifestyle section of The Sunday Capital, Annapolis, Maryland
Not everyone remembers that Annapolis once served as the capital of the United States.  But it did – for a short period, between November 1783 and August 1784.  It was during this time that the Americans and the British ratified the Treaty of Paris, formally ending the Revolutionary War.
Of equal interest, it was in the new nation's capital at Annapolis that a victorious general named George Washington relinquished his sword and resigned his commission as commander-in-chief of the Continental Army, thereby proving his opposition to dictatorship and his commitment to American republicanism.  This was an act that stunned the aristocracy of Europe, prompting King George III to label Washington "the greatest character of the age."
These are the kinds of things you would learn if you spent some time with "Squire Richard" Hillman.  Squire Richard is a living example of what Wallace Stegner, a Pulitzer prize-winning historian of the American West would call a "place-oriented man."  Hillman was born here, grew up here and invested his time and talent here.
Together with Lisa, his wife of 45 years who is the long-standing president of the Anne Arundel Medical Center Foundation, the Hillmans have helped shape the Annapolis and Anne Arundel County that we know today.
Now, in his bonus years, Richard continues to work, helping others understand Annapolis and preserve its heritage so it can inspire the present generation and be passed on to others.
Hillman is a University of Maryland law school graduate and Vietnam veteran.  His career included the private practice of law and a second career in public service, including a term as Mayor of Annapolis and six years as Attorney for Anne Arundel County.
He then joined the Maryland Department of Housing & Community Development, from which he retired in 2003, after leading an innovative program to finance capital improvements for towns and communities throughout Maryland.
The former mayor is now an "urban squire" by virtue of his work as a guide for Annapolis Tours by Watermark.   The day we talked, he met me at the door of his late 19th century home in downtown Annapolis dressed as a colonial period indentured servant.  "What's with this?" I asked.  Squire Richard replied, "I have just returned from leading the morning "Four Centuries Walking Tour."
"Four Centuries…" is a two-hour and 15-minute stroll through the streets of Annapolis and is Squire Richard's "retirement" job.  He dresses in colonial period clothing to lead the twice-daily tour that includes places like the City Dock area, U.S. Naval Academy, the State House, St. John's College, and the many splendid structures in the Historic District.  I asked Richard, "How many tours have you done?"  His answer, "This morning's was number 625."
Hillman is one of more than 60 guides – 41 women and 20 men – who work for Watermark, a locally-owned enterprise that also operates the "Harbor Queen" and other tour boats.  Guides receive 50 hours of training and a hefty tour handbook.  More than 90 percent are retirees; in fact, Watermark's oldest guide just stepped down at age 94!
Guides include former college professors and stay-at-home moms as well as nurses, doctors, lawyers and former government employees.  Once trained in their new bonus years career, they become paid guides who bring history to life – and enjoyment to history – with stories and historical interpretations to give Annapolitans as well as tourists a better "feel" for this special place called Annapolis.
In addition to his Annapolis guide work, Richard has been active as a volunteer with the Annapolis Opera Company, the Jan Hollmann Environmental Education Award Foundation, and Annapolis Striders.  He also leads monthly hikes in this region – and, in the summer, in the White Mountains in New Hampshire – as a guide for the Washington, D.C. chapter of the Appalachian Mountain Club.  "How many?" I asked.  He said, "I just completed hike number 210."
Tours by Watermark are described at www.annapolistours.com – including the newest, featuring the War of 1812 in Annapolis, developed in partnership with the Naval Academy to commemorate the War's Bicentennial. Others are the African-American Heritage Tour which looks at the rich and authentic history of African Americans in Annapolis; the Civil War in Annapolis Tour; and the Haunted Ghost Tour, with fact-based tales of the scarier side of Annapolis.
Visitors and residents alike can request customized tours by land or water – everything from shopping, housing, gastronomy and art to cruises on the Bay and proclamations by official Annapolis Towne Crier Frederick Taylor for weddings and other occasions.  "The breadth of knowledge and experience of our guide team is unparalleled," says Debbie Gosselin, President of Watermark.  "Our tours are one of the most exciting ways to discover Maryland history and folklore and feel history come alive in Annapolis."
When I asked Richard what he likes about guiding, he said, "We all have a passion for history, a love of learning and an appetite for the social engagement that results from interacting with the public."  With a twinkle in his eye, he adds, "It's also great cardio exercise."
Squire Richard is a personification of Wallace Stegner's love of place.  "A place is not a place until people have been born in it, have grown up in it, known it…have experienced and shaped it, as individuals, families, neighborhoods and communities… whatever their relation to it, it is made a place only by slow accrual, like a coral reef."  Richard and Lisa Hillman are part of a family and a community that has helped shape the Annapolis we know today.
Get the Bonus Years column right to your inbox
We take your inbox seriously. No ads. No appeals. No spam. We provide — and seek from you — original and curated items that make life in the Bonus Years easier to understand and easier to navigate.