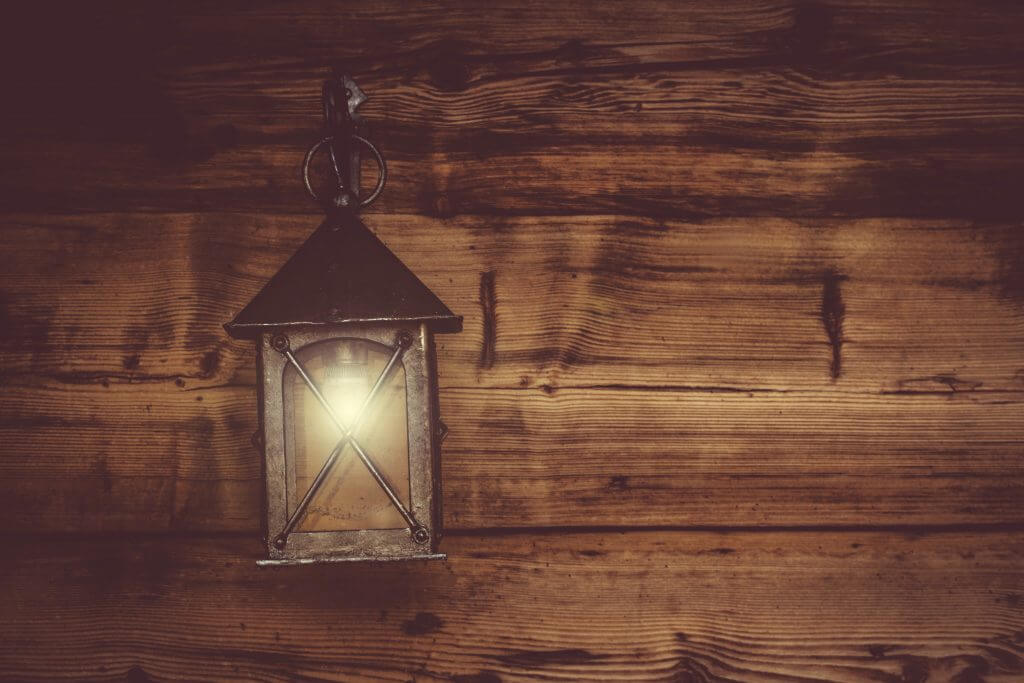 The portfolio life has many profiles, including life as a DJ
January 27, 2013
/
/
Comments Off

on The portfolio life has many profiles, including life as a DJ
by Phil Burgess, Unabridged from the Life section of the Annapolis Capital, Sunday January 27, 2013
Unabridged from my Bonus Years column in the Lifestyle section of The Sunday Capital, Annapolis, Maryland
We were passing through the entrance to Pelican Landing, an upscale community just north of Naples, Florida, where we were visiting some Annapolitan snow-birds.  A sign on the gatehouse announced a BYOB community dinner – from 5:00 to 6:30.   You know you are in a baby boomer community when the dinner bell rings at 5:00 pm.
But the dinner event also promised "late night" entertainment – one that began at 6:30 and ended at 9:30.  The after-dinner teaser screamed "Strictly Dance" and below, in smaller letters, "with DJ Joe Pankus."
Joe Pankus.  Pankus is not a common name, so I wondered, as we passed through the gate, could this be the same Joe Pankus who was a good friend from my time at Knox College, more than 50 years ago?  Joe and I were regular bridge partners.  We played bridge at noon and in the early evening, almost every day.  We both made pretty good grades, but they would have been a lot better had we enrolled in a 12-step program for bridge players.  He graduated a year before I did, and that was the last time I saw him.
After a little sleuthing on Google, it seemed to be the same Joe Pankus.  So I gave him a ring.  Bingo!   After a few minutes' conversation, we set a dinner date.  It was a great evening.  As we talked, I learned something new about his family: When his father, an immigrant from Lithuania, passed through Ellis Island, he took on the name "Pankus," dropping "Penkaukus," his Lithuanian name.  That happened when the immigrant in front of him, who was a baker by trade, also had a hard-to-spell surname, so the intake officer, who had already recorded his occupation, said – after losing a spelling struggle – "We'll just call you "Baker."   Joe's dad was alarmed.  He was a butcher, and most assuredly he did not want to go through life as "Mr. Butcher," so he told the intake officer, "My name is Pankus."
Joe Pankus is another great example of a first-generation American achieving the American Dream while rejecting the Madison Avenue idea that "retirement" is a time to pursue endless leisure and amusement.  Instead, Joe has developed a portfolio of bonus years' activities, where he continues to help others and repair the world, using leadership and analytical gifts honed over a 50-year business career.
Bringing joy to others as a sometime DJ is just the beginning, though his life as a DJ has deep roots. Joe spent most of his career in the jukebox business.  He was a senior executive at Seeburg, the first jukebox manufacturer to bring the new compact disc sound to pubs, restaurants, entertainment centers and the like.
In 1992, he was named CEO of Wurlitzer, where he served until 2004, during the advent of "digital music," a disruptive technology that totally changed the music business.
Indeed, when Joe arrived at Wurlitzer, the restaurant market for the classic and colorful Wurlitzer spiral glass, "bubbler" jukebox was already collapsing.  One of Joe's turnaround ideas:  Use Wurlitzer 's talent and experience to make vending machines.  It worked.  Another: Sell the world-famous Wurlitzer bubbler directly to consumers interested in things old, creating a new emotion-based "retro" market, one that continues to support the revival of many products from a simpler time.  Still another: Allow others to brand the Wurlitzer bubbler – creating an "Elvis Bubbler," a Harley-Davidson Bubbler" and the "Coca-Cola Bubbler."
Indeed, the iconic status of the Wurlitzer bubbler in the American pantheon of classic products is enshrined on two different postage stamps, the only company to achieve a two-fer with the US Postal Service, a result that originated with an airplane conversation between Joe and a member of the USPS advisory committee on the design of postage stamps.
Joe ended his career in 2008, as CEO of Barden Entertainment, which produced enterprise-based video and audio information systems – everything from entertainment to on-site advertising.  Throughout these years, Joe amassed a digital music collection that includes more than 125,000 songs.  It was this collection that Joe turned into a bonus years career as a DJ, "performing" at several events each year.
In addition, Joe's bonus years' projects include hosting "Name That Tune" and "music trivia" nights – often charity events – both in Florida, where he and Pat, his wife of 52 years, spend the winter months, and in the Chicago-Lake Geneva area, where they spend the summer months and also enjoy visits with their four children and three grandchildren.
At a recent music trivia night, a two-hour fundraiser for a local charity with 16 eight-top tables, Joe played about 20 songs, asking questions after each one.  Example: After 60 seconds of Neil Diamond's "Sweet Caroline" came the questions.  Question #1: Who inspired Diamond to write this song? Question #2: What MLB team plays this song in the 8th inning of every home game?  Answers: Caroline Kennedy and the Boston Red Sox.
In addition to his music gigs, Joe also leads technical investment seminars, where he works through his mathematical approach to trading for individual investors, financial advisors and money managers.  He developed these methods over the years as he was increasingly frustrated with the returns generated by retail brokers and portfolio managers – once again,  transforming a lifetime extra-curricular practice into a bonus years project that includes several seminars and workshops a year, plus small-group and one-on-one mentoring, which he conducts in person or via jpankus@aol.com.
Joes breaks even on his bonus years music career and makes money on his trading seminars and advisory services.  But the driver is not money.  As Joe says, "I just can't imagine pulling the plug on everything I have learned and everything I enjoy.  Besides my family and my friends," he says, "that would be music and trading.  As long as I can stand up, I will be a DJ, playing the music.  As long as I can think and see the computer screen, I will be creating and executing market trading strategies."
That's likely to be a long time.  The former basketball star on a championship team in college now plays competitive tennis twice a week and, last year, shot his age, a one over par 73, at Geneva National, his home course in Wisconsin.
Renewing a friendship with Joe after 52 years was a blessing.  He has lived a life that matters – to family, friends, shareholders, and his community.  Armed with a portfolio of "acts" based on a lifetime of achievement to fill his bonus years, he continues to give back in later-life.  In fact, as I was in the car, leaving his home, he shouted, "If you hear of any opportunities where I could do something, let me know."  That's the Joe I used to know: Always going for game, when all we needed was three spades.
Get the Bonus Years column right to your inbox
We take your inbox seriously. No ads. No appeals. No spam. We provide — and seek from you — original and curated items that make life in the Bonus Years easier to understand and easier to navigate.