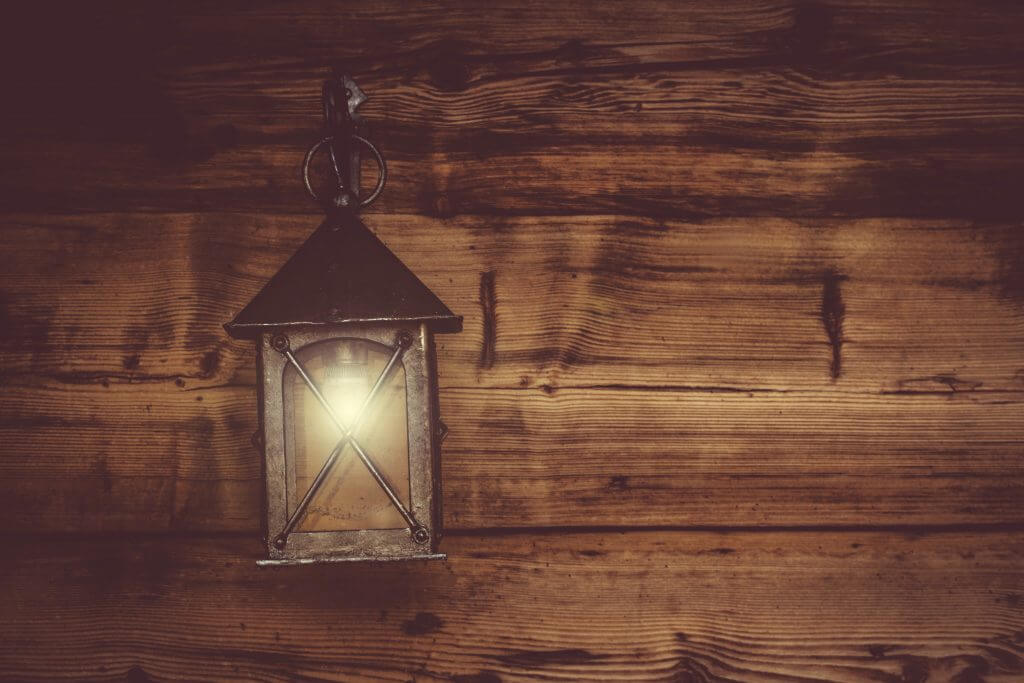 I love it when you're close by, but not too close
February 3, 2013
/
/
Comments Off

on I love it when you're close by, but not too close
by Phil Burgess, Unabridged from the Life section of the Annapolis Capital, Sunday February 3, 2013
Mary Sue and I are now headed back to Annapolis from Naples after a "long month" that began just before Christmas.  I've been coming to Southwest Florida every year since 1947, when I was just eight years old.   My parents had me in tow as they vacationed here, year after year.  We continue to vacation here – to enjoy the water and warm weather and to visit old friends and extended family who gather here in the Winter, especially those from Wisconsin, Indiana, Ohio and other cold places in the Midwest where we have our roots.
The focal point of our visits in recent years has been to spend time with my mother, who just completed 96 circumnavigations of the Sun.  We don't stay with her – or even close by.  She likes her independence, so we are about 20 miles away, but close enough to see her every other day or so when she joins us to visit friends, to play a round of RummiKube or have lunch or dinner together.
My mother is just one of many examples of aging in place – the fastest growing of the many different lifestyles of people in their bonus years.  She continues to live alone in a three-bedroom condo that is one of 32 units in a low-rise beachfront condominium called Dolphin Watch.  It's a beautiful location on a barrier island called Estero. Looking out over the Gulf of Mexico, you can see Sanibel Island off to the right, beautiful sunsets nearly every evening to the West and the mangroves that line Estero Bay to the East.
She is able to live alone only because she lives among others, most of whom are also in their bonus years (but much younger) and all of whom have a loving interest in my mother and who keep an eye on her well-being.  She calls one of her Dolphin Watch friends every morning at 8:00 am, just to verify that she is up and at 'em.   She also has one of those "Help! I've fallen, and I can't get up" wireless gizmos.  So, between the daily check in with neighbors and her gizmo, we are relatively comfortable about her safety and security.
But it's not like we've had a lot of choices.  She has made it clear: She will not live in assisted living or a retirement community.  In a way, that's too bad because she is very social, very user friendly, totally engaged in life – from family goings-on to public affairs – and would thrive in such an environment.  But she has laid down the law on that one.  It has been off the agenda for some time.
So, several years ago, we began to prepare our home in Annapolis so she could live with us if she wanted to – or circumstances required it.  We installed levers where there used to be door knobs.  We fixed up a guest bedroom with a desk, TV, chest of drawers, etc.  We installed a railing leading from the driveway into the back door.
We also installed a lift so she wouldn't have to climb stairs.  When she came to Annapolis to celebrate her granddaughter's birthday several years ago, she saw the lift for the first time, and asked, scornfully, "What's this for?"
We could tell by the disdainful tone of her voice and her "you-better-not-say-it" body language that we better not say it.  I said, nervously, "Well, you know, Mom, we're not getting any younger and someday we may need it.  Better to be prepared, don't you think?  Besides, we can use the lift to move heavy luggage up and down the stairs until we really need it."
She looked deeply into my eyes – it seemed like a full minute – and then over to Mary Sue and said, "Good thinking."  With that, she turned and walked up the stairs.  In the nearly 10 years we've had the lift, she has never used it.
Two years ago, when she was 94, the Weather Channel was forecasting a nasty hurricane season for Florida.   We called her and gently suggested she might want to come up to Annapolis and live with us during the 2011 hurricane season.  She agreed!  We couldn't believe it.  She didn't want to be escorted, so we made reservations for a non-stop from Ft. Myers to BWI.  On Tuesday, August 23, we were all home and the house started shaking.  Some pictures dropped off the wall and some books fell out of the bookcases. We were having an earthquake in Annapolis, of all places.
Then, on Saturday, we battened down the hatches for Hurricane Irene.  The electricity went out – for nearly a week.  The next morning my mother came down for breakfast.  Her first comment:  "Now, why was it you wanted me to come up here?"
That marked the end of any thoughts whatsoever that we would try to manage the life of my mother.  Since then, she has continued to do just fine, thank you.  And we keep our nose out of her business.
We celebrated her birthday earlier in January.  More than 50 people came for pulled pork, baked beans and a birthday cake that said, "You are how old?"   Guests included many of her neighbors and other friends from the area, including some of my high school friends, now in their 70s, who spent time at our home in Lafayette, Indiana, and who, every year, honor her, now the only remaining mother, by attending her birthday or inviting her to their mini reunions.
We know from research that continued social engagement is the key to successful aging.  Sometimes the "experts" and well-meaning offspring want loved ones to move to institutional settings where opportunities for social engagement abound, forgetting the old adage: There is no place like home.  Sometimes frailty or disease will make it impossible for those in their bonus years to age in place – either alone or with a partner.  But aging in place will, for most Americans, be the formula for their bonus years.
The challenge for families and public policy is to make sure virtual retirement communities – providing volunteer-based transportation, lawn and home maintenance services, and the like – can take root around the country, as they have in Annapolis, with groups like Partners in Care.
The number of Americans over 65 will nearly double during the next 18 years – from 41 million to 78 million.  Just as volunteer-based barn-raisings helped Americans settle the frontier and make it productive, volunteer-based virtual retirement communities are needed to make sure the coming tsunami of later-life Americans have choices to lead lives that are both productive and satisfying.
Get the Bonus Years column right to your inbox
We take your inbox seriously. No ads. No appeals. No spam. We provide — and seek from you — original and curated items that make life in the Bonus Years easier to understand and easier to navigate.