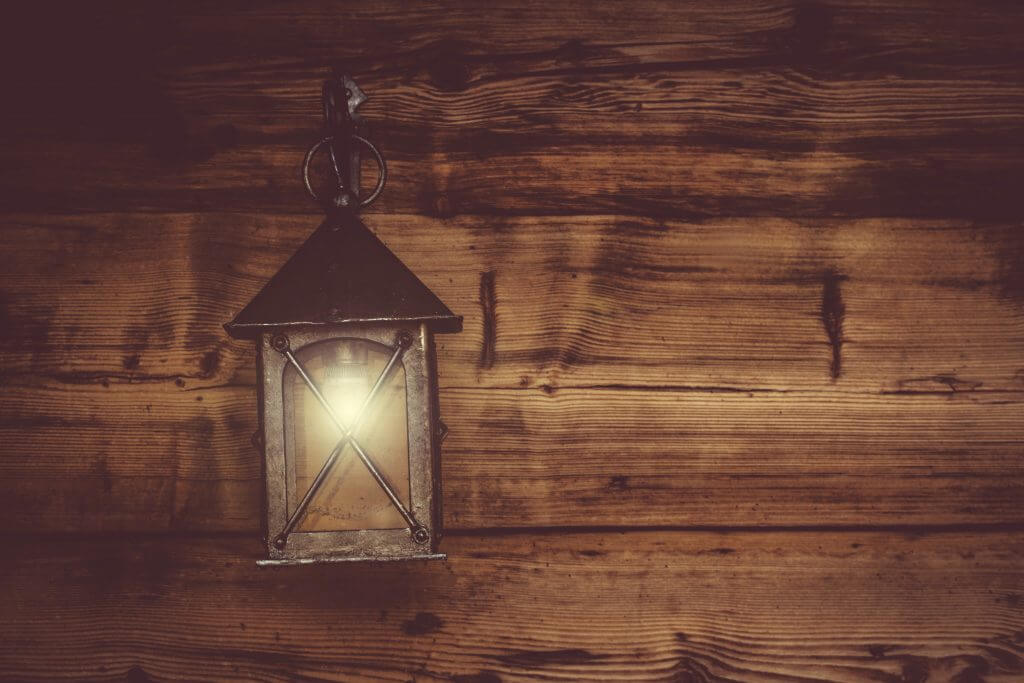 Woodworking, water colors and a pick-up truck: How lifelong attitudes and practices shape encore careers
March 10, 2013
/
/
Comments Off

on Woodworking, water colors and a pick-up truck: How lifelong attitudes and practices shape encore careers
by Phil Burgess, Unabridged from the Life section of the Annapolis Capital, Sunday March 10, 2013
Unabridged from my Bonus Years column in the Lifestyle section of The Sunday Capital, Annapolis, Maryland
History's view of Calvin Coolidge, the conservative Republican who served as the 30th president of the US, is enjoying a renaissance. It began with the presidency of Ronald Reagan; it continues with biographer Amity Shlaes' new book, "Coolidge," published last month by Harpers. Shlaes presents "Silent Cal" as a heroic figure – honest, open, frugal and effective as he advanced smaller government, tax reduction and economic growth just prior to the Great Depression.
However, I did not expect to hear about Silent Cal's view on the virtue of persistence when talking last week to Peter DeVries about his life and work – and his transition into the bonus years.
Annapolitan Pete DeVries is a Naval Academy graduate, class of '69.  He spent 25 really interesting years in the Navy – including 16 years as a carrier-based naval aviator in anti-submarine warfare and in many other assignments, such as instructor for advanced jet flight training and commanding officer of the Navy's dolphin training facility in Hawaii, teaching dolphins to locate mines and to detect and disable underwater enemy swimmers trying to do harm.
During this time, he also earned advanced degrees in three areas: Oceanography, meteorology and business administration.  These prepared him for future assignments, which included curriculum development for training programs and project manager for oceanographic and meteorological research for the Office of Naval Research in Washington D.C.
Throughout his life – even before his years as a midshipman and his career in the Navy – Pete learned focus and discipline.  It began when he was a young boy.  His father, a physician, "encouraged" Pete to pick a project or a theme to focus his summer "vacation" time. One summer, he went to art school, learning watercolor and charcoal sketching.  Another was devoted to a summer school science program.  One summer he was apprenticed to a contractor erecting a cottage along Lake Michigan.  Still another was devoted to memorizing a poem every week.  Pete credits the lessons learned during these formative years with his continuing thirst for knowledge and new experiences.  "I learned early on that 'changing careers' was motivating because it provided an opportunity to master new skills needed to succeed."
So, when Pete retired from the Navy in 1994, it was natural for him to explore new "projects" – which he did, taking his accumulated knowledge and experience to a second, third and fourth "encore" career – with others yet to come.
The first reboot came when Pete joined Global Systems Inc., a strategic planning company supporting various military commands in the Washington area.  That commute-intensive career as a defense contractor lasted only a year because Pete and Barbara, his wife of 44 years, decided to move to Florida to work with another Academy graduate who had just been elected state Comptroller.
In Florida, Pete launched his second "retirement" career, spending eight years in public service, running Florida's unclaimed property program, winning awards for innovation and productivity improvement as the state helped families, for example, to locate abandoned bank accounts of deceased relatives.
He also provided leadership for the establishment of a national unclaimed property database that is currently hosting data from 27 states at www.missingmoney.com so individuals and families can find missing, lost, and unclaimed assets – including property and money.
Pete then went to his third bonus years career, working in a private sector "heir finders" company that helps individuals find unclaimed property.
His fourth reboot came about when he and a friend established a residential construction company, where they built new homes and remodeled existing homes – until the 2008 financial crisis forced them to shut down what had been a successful and satisfying business.
That's when Pete and Barbara, who have four children and nine grandchildren, returned to Annapolis, where they decided to settle in for the next phase of their journey through the bonus years.
Shortly after arriving Pete studied for his Maryland home improvement contractor's license.  He said, "I love woodworking and remodeling projects.  I can help people; it keeps me busy; and it gives me an excuse to have a pick-up truck."  His projects include everything from bird houses and book ends to custom cabinetry and storage units.
Pete has also resurrected his long-standing interest in painting.  He is one of 150 or so members of the Annapolis Water Colors Club, where he also serves as treasurer.  He has a studio in his basement where, he says, "I try to sketch something every day."  He is drawn to landscapes and seascapes – including sail boats and freighters.  The result: "I complete close to 100 paintings a year; about 15 of them are worthwhile.  As for the rest, I just turn 'em over and paint on the back – and every year I get a little bit better."
With that, Pete gave me his Calvin Coolidge quote: "Nothing in this world can take the place of persistence. Talent will not; nothing is more common than unsuccessful people with talent. Genius will not; unrewarded genius is everywhere. Education will not; the world is full of educated failures. Persistence and determination alone are omnipotent."
Pete and Barbara are now fully engaged with their projects, their family and the larger community.  In addition to his projects, Pete has a bucket list that includes playing a round of golf in each of the 50 states and driving the Zamboni (ice re-surfacing machine) at the USNA skating rink.
Barbara, a retired oncology nurse, is engaged with Annapolis Evangelical Presbyterian Church activities – including the EP greeting desk and caring for infants through MOPS (Mothers of Pre-Schoolers) program.  She also is active in their Edgewater community, serving as event planner and outreach coordinator for 75 member families.  Together, Pete and Barbara travel, spend time with family, serve as mentors in EP's preparation for marriage program and sing in the choir.
If continued, purpose-driven social engagement is the key to successful aging, Pete and Barbara DeVries are on the right track and this community is a major beneficiary.
Get the Bonus Years column right to your inbox
We take your inbox seriously. No ads. No appeals. No spam. We provide — and seek from you — original and curated items that make life in the Bonus Years easier to understand and easier to navigate.