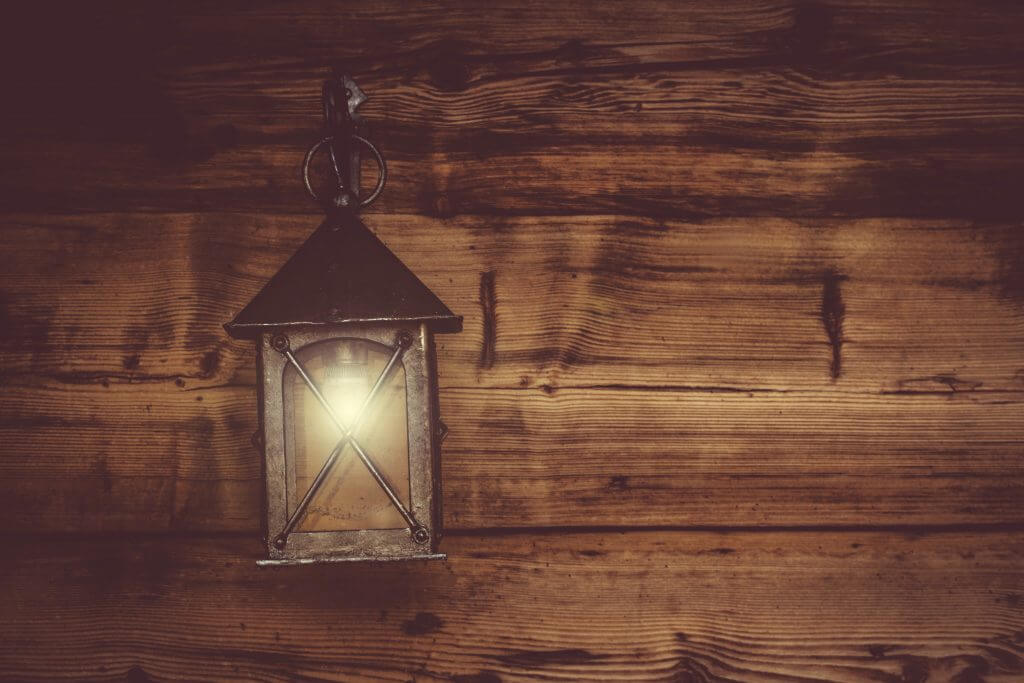 Whatever your age, it's never too late to make a new ending
November 26, 2015
/
/
Comments Off

on Whatever your age, it's never too late to make a new ending
by Phil Burgess, Unabridged from the Life section of the Annapolis Capital, Sunday November 26, 2015
'It's never too late to be what you might have been."
That's the answer I give to people who are trying to figure out what they are going to be – or do – in the 20-30 bonus years they are likely to experience before they go to the "happy hunting ground." Actually, the quote is not mine; it comes from George Eliot, the pen name of Victorian-age novelist and poet, Mary Ann Evans, the author of "Silas Marner," a novel of love, hope, betrayal and social change. This was required reading in my middle school many years ago – a dreadful experience that nearly turned me off to reading.
Perhaps a better path to wisdom can be found in the words of Maria Robinson, the first female president of Ireland (1990-1997), who said, "Nobody can go back and start a new beginning, but anyone can start today and make a new ending."
Indeed, the horizon for those entering their bonus years is far and wide, though our culture tends to focus on the high achievements of young men.
This idea is found in Cadillac's current TV ad, which tells the story of young American entrepreneurs whose businesses became household names after starting in a garage. The ad then shows the "garages" – or small offices – that gave birth to the Wright brothers' flying machine, Amazon.com, Hewlett-Packard, Disney studios and others. Strangely, the ad doesn't mention Apple, which grew literally from a garage to what is now the world's largest business enterprise measured by market value.
It's true that many entrepreneurs are young men. Steve Jobs and Steve Wozniak who founded Apple at 21 and 25 respectively, are good examples as are Bill Gates and Paul Allen who founded Microsoft in their early 20s. But many today are also older and women. In fact, most US entrepreneurs start their business after age 40 and most are women.
It is also true that many – both men and women – wander before they find their calling. That should be neither surprising nor disturbing. Whatever the age, "Lord of the Rings" author J.R.R. Tolkien, reminds us that "Not all those who wander are lost."
Examples of wanderers who find their way are many. For example, Mark Cuban, successful software creator who is now an investor and owner of the Dallas Mavericks -and a regular on CNBC's popular "Shark Tank" featuring investors and start-ups – worked as a bartender till he was 25. Actor and producer, Harrison Ford, worked as a carpenter into his 30s.
J.K. Rowling, author of "Harry Potter," was a single mom on welfare until she was 31. Chef, author and TV personality, Julia Child, learned how to cook when she was 37. Mary Kay Ash, founder of Mary Kay, sold books and home goods door-to-door until she was 45.
For many of us the wandering continues into and even past the 50s. One of the best examples is Ray Croc, who founded McDonalds at the age of 52; before that he sold paper cups and milkshake mixers. Colonel Harland Sanders didn't start cooking chicken for others till he was 40, and he was 65 before he started Kentucky Fried Chicken.
TCBY founder, Frank Hickingbotham, started his first yogurt store in Little Rock as a "retirement project" – a pastime that would eventually attract more than 3,000 franchisees. Grandma Moses didn't start painting until age 76, producing more than 1,000 now-coveted works before she died at age 101 in 1961 – a remarkable woman whose life spanned the presidencies of Abraham Lincoln to John F. Kennedy.
My favorite example of a "late bloomer" is author James Michener, a man known by some still living in Annapolis who met him wandering City Dock while writing "Chesapeake and "The Watermen" – both published in 1978 when he was 71.
Both books reflect Michener's fondness for writing historical novels, many of which were sweeping family sagas of specific geographic areas, such as "Alaska," "Texas," "Hawaii" and Centennial" (about Colorado and the West) – and foreign areas, including "Mexico" "Iberia," "Caribbean" and "Covenant" (about South Africa).
For anyone who has read "Chesapeake" it is hard to sail from Annapolis past Bloody Point and Knapps Narrows without imagining Devon Island, the fictional land mass southeast of Tilghman Island in Michener's fascinating story of religion, slavery, poverty and industry of this region.
Michener published his first book, "Tales of the South Pacific," in 1951, when he was 40. His story won the Pulitzer Prize for fiction in 1948 and inspired the hit Broadway musical and film, "South Pacific."
Before that Michener was a high school English teacher and then in the Navy, where he first experienced the South Pacific. Of his 40-some books, many best sellers, 18 were penned after age 60; 16 after age 70 (including "Chesapeake") and 10 after age 80. Michener died at 90 in 1997.
Michener's life and the lives of so many others – Ray Kroc, Frank Hickingbotham, Colonel Sanders and Grandma Moses – are all reminders of the wisdom of that timeless philosopher, Yogi Berra, who said, "It ain't over till it's over."
Indeed, these examples of later-life achievements are rich reminders that whatever our past, whatever our beginning, it's never too late to make a new ending. America, after all, is the land of the second chance … and third, and fourth, and more. And there's no time like the bonus years to take another run at who you want to be … and what you want to do.
Get the Bonus Years column right to your inbox
We take your inbox seriously. No ads. No appeals. No spam. We provide — and seek from you — original and curated items that make life in the Bonus Years easier to understand and easier to navigate.