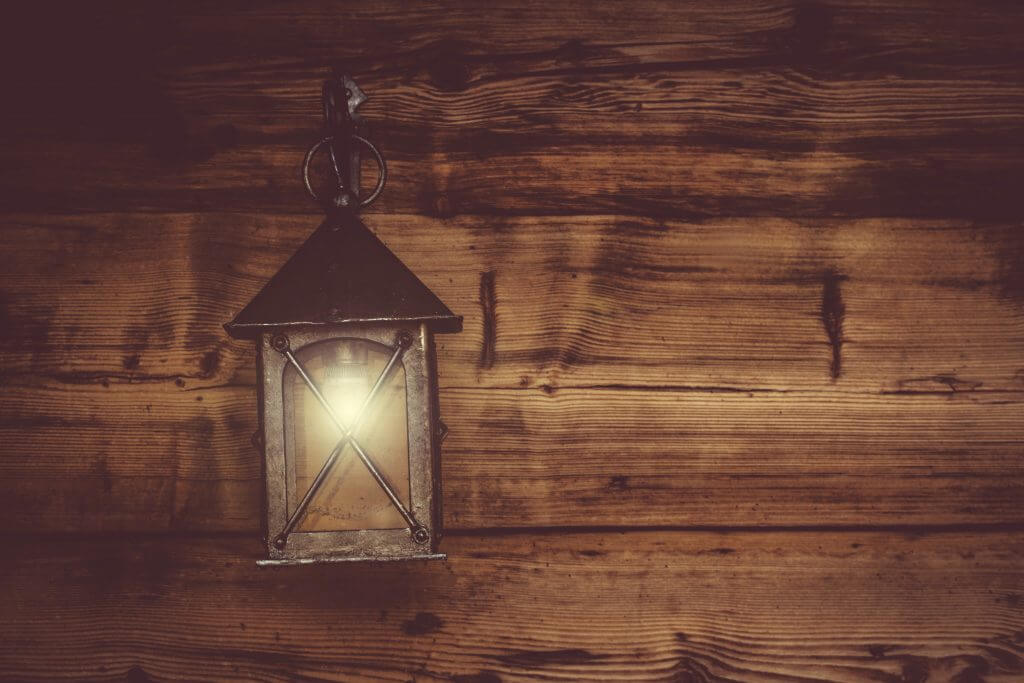 The wee small hours of the morning bring joy, reflection
October 21, 2012
/
/
Comments Off

on The wee small hours of the morning bring joy, reflection
by Phil Burgess, Unabridged from the Life section of the Annapolis Capital, Sunday October 21, 2012
Unabridged from my Bonus Years column in the Lifestyle section of The Sunday Capital, Annapolis, Maryland
It all began with a talent contest at Bentwaters Royal Air Force base in Ipswich, England in 1958.  One of the competitors didn't show up, and the organizers needed someone to fill the empty slot.  Roland Leone, an enlisted airman in the US Air Force weather service, had a habit of singing Frank Sinatra favorites in the shower.  His USAF buddies liked his singing, so they "volunteered" Roland to fill the empty slot.  Roland not only belted out a great rendition of Sinatra's "When you're smiling," he won the contest!
But that's only half the story.  The other half:  Roland, now 77 and living up the road in Bel Air, not only crooned Sinatra songs, he sounded like Frank Sinatra – and he still does, a talent that comes naturally to this second generation Italian.  I can hear him now:  "When you're smiling/The whole world smiles with you.  When you're laughing/The sun comes shining through.  But when you're crying/You bring on the rain.  So stop your sighing/Be happy again. Keep on smiling/'Cause when you're smiling/The whole world smiles with you."
And when Roland dons his hat – a felt fedora with a silk band – he even looks like Frank Sinatra.
That night at Bentwaters was a turning point in Roland's life.  On the weekends, he would do Sinatra with English big bands – "Stardust," "Jeepers, Creepers," "Saturday Night is the Loneliest Night of the Week," "Tea for Two" and so many other Sinatra favs.  He traveled all around the UK, including a role as lead singer with a full orchestra at the famous Felexstowe Pier Pavillion on the North Sea.
Roland returned to the US in 1961 when he retired from the USAF.  After several years in sales, he joined the staff at Baltimore's Tesst College of Technology where he spent 37 years in community relations.  But during this time, he continued his avocation, singing in church choirs and as an independent entertainment professional, performing his Sinatra look-alike and sound-alike act – sometimes with retro big bands, sometimes at retirement homes and all kinds of gigs in between, including hotels and night clubs in the National Capital Region.
During this time, Roland also met up with Harry James, Jr., who, like his father, played a trumpet.  Young Harry played with the USAF band.  Roland and Harry became fast friends, a friendship that continues to this day as the pair works together to help satisfy the continuing demand for music from the Fabulous Fifties through the '70s when Sinatra recorded many of his most memorable songs – "My Way," "Nice 'n' Easy," "Love and Marrige," "Strangers in the Night," "Mack the Knife" and so many others that are now part of Roland's reportoire.
But life was not all wine and roses.  In 2001, Roland and Garnet, his wife of nearly 40 years, lost their 26-year old daughter, Angela, who was suddenly and fatally seized by sepsis.  Earlier, in December 1988 – at the age of 53 – Roland was diagnosed with rapidly-spreading kidney cancer and given six months to live.  But, following a recovery that can only be explained as a miracle, Roland is still going strong today, 24 years later.
"What you call 'bonus years' I've called 'borrowed time.'   But whatever we call it, the extra years are a blessing, a second chance to use your gifts to bring joy to others."   Today, Roland is still doing Sinatra.  But instead of singing with big bands before large audiences, he now does a lot of engagements in retirement communities along the I-95 corridor.
Roland and I met last week at the IKEA restaurant near White Marsh – to talk and to down some Swedish meatballs, mashed potatoes and lingonberries.   Roland said, "My bonus years' mission is to reach out to seniors – to entertain but also to encourage people to re-ignite their life.  I try to include this message of renewal in my entertainment as I sing, hoping they too will find new hope and promise and perhaps even the opportunity to fulfill a life's dream.  At the minimum, I want my audience to experience a quickening in their daily activities and, for those who believe, a newness in their life with God, God's love for us and his desire for us to love others."
Roland says, "Music is therapy – for those who perform it and those who take it in."  He told me many stories – like the time he was singing "Wee Small Hours of the Morning," (While the whole wide world is fast asleep/You lie awake and think about her/
And never, ever think of counting sheep) and saw tears in the eyes of several in his audience.  "Were they thinking of a lost husband, sister or child?  I don't know, but music unleashes deep-seated memories and sparks powerful emotions.  Though I get my share of 'thank-yous' after a performance, I can tell you:  They do more for me than I do for them.  Of this I am sure."
Roland is convinced, from his own experience with later life and from being around a lot of seniors, that engagement and sharing your gifts are keys to successful aging. "If you keep your gifts to yourself, their value is diminished.  But if you share them, that's good.  You don't lose wisdom or a song by giving it away.  If you hold it in, it becomes stagnant, like water behind a dam.  But when you give it away by engaging with others then you restore your energy, re-ignite your enthusiasm and spark old memories that enrich your life."
Roland also observed that we all build up walls around our life – our job, our hobbies, our recreational activities.  Pretty soon, he says, we can't see over the wall and we can't get out; we box ourselves in.  Engagement with others, with new people engaged in new activities, including singing, can help us tear down walls that isolate us.  And, he says, "When the walls come tumbling down, we should see the rubble as liberation as we shift our view to new horizons, possibilities and opportunities that were previously hidden."
Just a few minutes with Roland Leone convinces you that the sun always comes shining through – and when bad things happen, give smiling a try because the whole world smiles with you.  If you don't believe it, find a venue where Roland is singing, and give him a listen.
Get the Bonus Years column right to your inbox
We take your inbox seriously. No ads. No appeals. No spam. We provide — and seek from you — original and curated items that make life in the Bonus Years easier to understand and easier to navigate.