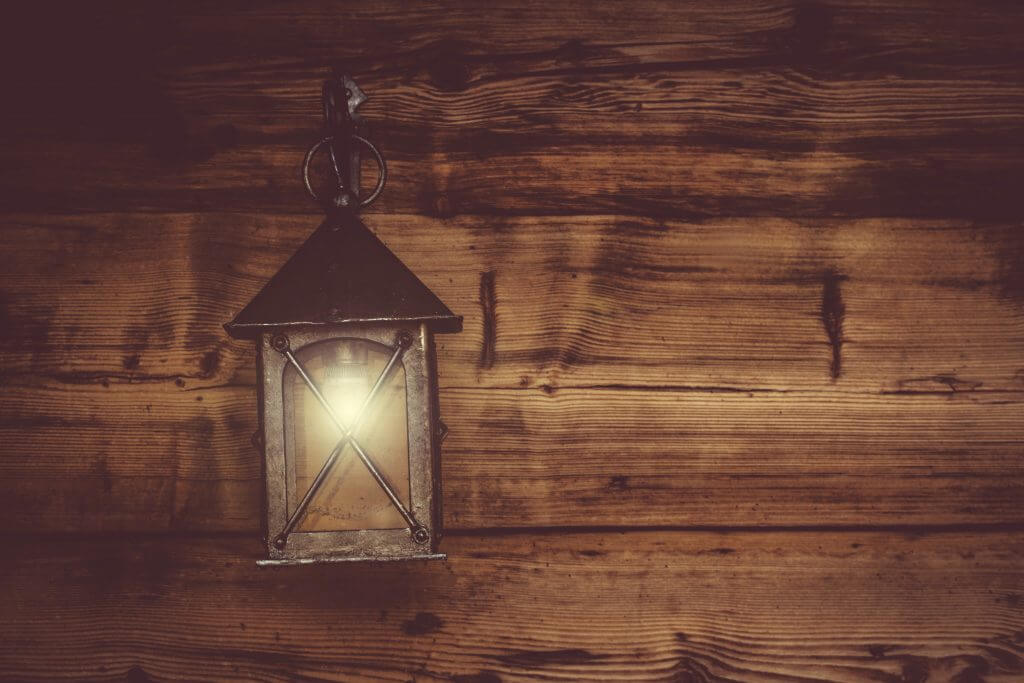 Neighbors helping neighbors to age in place
July 15, 2012
/
/
Comments Off

on Neighbors helping neighbors to age in place
by Phil Burgess, Unabridged from the Life section of the Annapolis Capital, Sunday July 15, 2012
Unabridged from my Bonus Years column in the Lifestyle section of The Sunday Capital, Annapolis, Maryland
There are two views of aging in America.
In one, a 70 year-old woman drives another to the doctor.  Across town, a later-life adult takes an even older neighbor to do her grocery shopping and then helps her bring the groceries into the house and makes sure they are properly stored.  When arthritis keeps a home-owner from installing his new storm windows, two volunteers go out to get the job done.  This is the view from the ground, where people are "aging in place," where real people live, work and play.
There is another view.  That of the hand-wringing analysts and "big thinkers" who tell us that boomers are retiring at the rate of 10,000 a day for the next 18 years; that the number of Americans 65 years or older is about to double – from 35 million in 2000 to more than 70 million in 2030; that Social Security is headed for bankruptcy and Medicare has unfunded liabilities measured in trillions.  To some extent, they are right because our elected leaders are unwilling to address entitlement reforms and new approaches to taxes and spending that are required to get us on the right track.
But at the community level, enterprising Americans are problem solvers, not analysts and finger pointers.  They figure out who needs what and then set out to make it happen.  Somewhere along the way they invariably form a non-profit association to bring people together to get the job done.  Indeed, the American "do-it-yourself" tradition of forming local, voluntary associations to solve problems has deep roots in our culture.
The British statesman and political philosopher Edmund Burke called these voluntary associations the "little platoons" of society and argued that society's little platoons will out-perform and out-innovate the big battalions of government on most days on most issues – especially human services.
I was privileged last week to see a pioneering and highly-effective little platoon up close.  Founded in 1993 and called Partners in Care – known as PIC – it is headquartered in Pasadena on Ritchie Highway.  Driven by feisty professional women, starting with CEO and co-founder Barbara Huston, and a steadfast, high-energy staff, PIC is dedicated to changing the experience of aging by enabling aging adults to remain in their own home, townhouse or apartment throughout their bonus years.
Last year, for example, PIC member-volunteers, most of whom are themselves seniors, contributed tens of thousands of hours to helping other seniors – including more than  9,000 rides for more than 160,000 miles of "door-through-door" and "arm-in-arm" transportation services.  Most transportation is for medical services – doctors' appointments and the like – followed by grocery shopping and running errands such as banking and the post office.
PIC member-volunteers also provide home maintenance and handyman services that include fixing leaky faucets, changing light bulbs, painting, cutting the grass and installing home safety equipment – such as grab bars, railings, shower seats, and toilet risers.
PIC's "lifeline" service provides a personal emergency response – e.g., "I've fallen and I can't get up" – to help older adults live safely at home, providing a sense of security to those living alone and to their families, who may live down the street or hundreds or even thousands of miles away. And PIC provides advocacy services to help elders resolve issues with others in the community such as utilities and landlords.
Here's how this little platoon works.  When PIC members provide a service, such as transportation, their time is "banked" in the PIC "time-exchange" – like a savings account.  "Though no one who needs a service is denied," according to Huston, "the PIC exchange is based on the premise that everyone has time or talent to contribute – even if it's to read a book to an elder with impaired eyesight.  When a member volunteer performs a task or service for another member, he or she earns credit hours that are banked for a later date or donated to another person.  By sharing skills among a large network of people, a community is created, the activities of daily living are accomplished, and people receiving help feel better because they earned it.  The result: Seniors are able to live at home, independently, well into later-life."
The fact is most Americans in their bonus years are eager to use their gifts of time, talent, and treasure (including experience, not just money) to help others or repair that part of the world they can affect.  Part of PIC's mission is to provide a way to channel that desire in the service of others.
PIC's "virtual retirement community" is managed by a small staff.  Compared to assisted living, which can cost as much as $8,000 a month, aging-in-place seniors, who require fewer services, are served by PIC for less than $60 a month .  That is an advantage of a little platoon, "virtual community" approach to the growing national problem of longevity, an approach invented here in Anne Arundel County,.
Still, that $60 has to come from someplace.  The biggest single slice is earned income from The Boutique, located at 6 South Ritchie Highway, where people donate upscale used clothing, jewelry, furniture, glassware and other household items.  All donations and revenues from sales are used to support PIC programs that help older adults remain independent, living in their own homes.  The rest comes from competition for government grants (less than 10 percent), foundation grants, fundraisers and, most importantly, individual donations from community supporters and stakeholders.
Partners in Care is a community treasure.  Not just because it allows people to live out their bonus years at home.  Not just because it provides opportunities for older adults to use their gifts of time, talent and treasure to give back.  And not just because individuals aging in place dramatically reduce demand for taxpayer-funded medical and social services.  Partners in Care is a community treasure because it gives the rapidly-aging population of Anne Arundel and surrounding counties opportunities for giving back in the form of in-kind work and social engagement which, together, are the best predictors of successful aging.  As Marie Beynon Ray put it, "The only [later-life] choice that can't be justified is retiring to a life of do-nothingness."
Get the Bonus Years column right to your inbox
We take your inbox seriously. No ads. No appeals. No spam. We provide — and seek from you — original and curated items that make life in the Bonus Years easier to understand and easier to navigate.