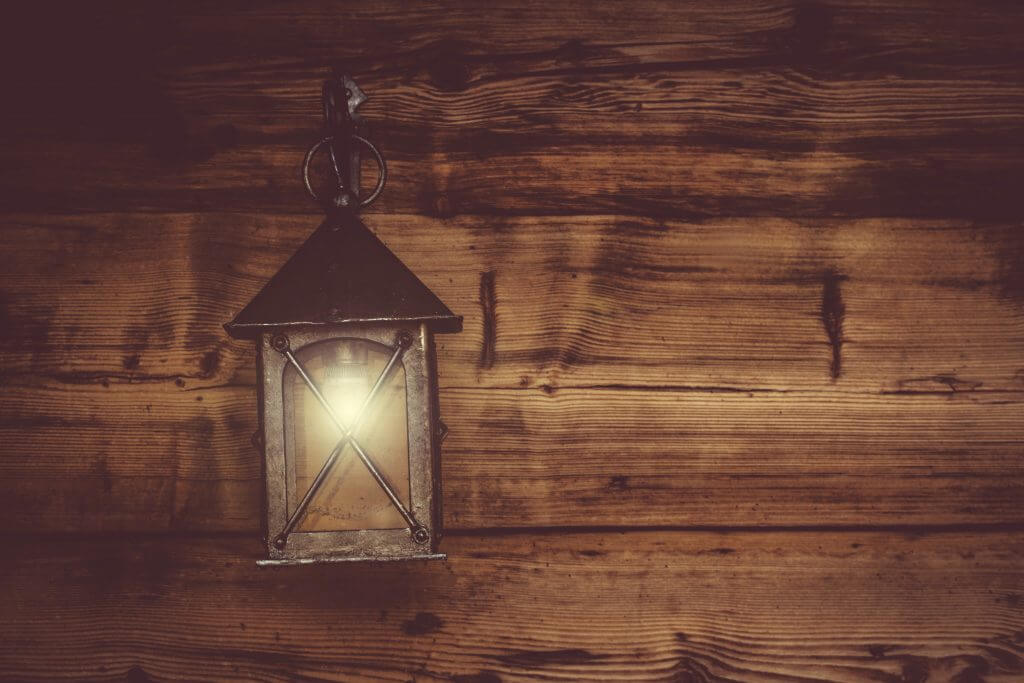 From old to gold in London
August 12, 2012
/
/
Comments Off

on From old to gold in London
by Phil Burgess, Unabridged from the Life section of the Annapolis Capital, Sunday August 12, 2012
"People say I am a miracle, but I am just an ordinary old man."  Those are the words of Japan's Hiroshi Hokestu, age 71, the oldest competitor in the 2012 Summer Games in London – and the oldest Olympian in 92 years.
Hokestu-san is in London with his horse, Whisper, to compete in an equestrian event called dressage.  Dressage is an Olympic sport that is the equine equivalent of ballet, where the rider, clad in top hat and tails, takes the horse through a series of steps that looks like the horse is dancing.   Whisper, a 19-year old mare is also a senior, like Hokestu-san.  After all, 19 in horse years is 66 in human years!
It's true that most Olympians are high-performance human beings in perfectly-sculpted bodies – mostly teen-agers or twenty-somethings.  Still, over the years many Olympians have been long in the tooth, pushing toward their bonus years – with some actually competing during their 50s, 60s and 70s.
According to Top End Sports, world-class competitors in their bonus years tend to be found in shooting, sailing, archery, fencing, track and field, and, like Hokestu-san, equestrian events.
The title of oldest Olympian is held by Sweden's Oscar Swahn, who was 72 when he won a silver medal in shooting at the 1920 Antwerp Games – followed closely by Arthur von Pongracz of Austria, also 72, who competed in equestrian events in Berlin in 1936.  Other bonus years Olympians include:
American Galen Carter Spencer was 64 when he won the gold medal in team archery at the 1904 Summer Olympics.
Jerry Millner, 61, a British shooter, won a gold medal in the free rifle at 1000 yards in the 1908 Summer Olympics.
Hungarian fencing champion, Aladar Gerevich, won seven golds at six consecutive Olympics and, in 1960 at 50 years old, earned an eighth gold in Rome.
British archer Sybil Fenton "Queenie" Newall was the oldest female gold medalist in Olympic history at 53 years old in the 1908 Olympics, also in London.
The oldest woman to compete in the Olympics was 70-year-old British rider Lorna Johnstone, who participated in equestrian events at the 1972 Olympic Games.
Team USA's 2012 London contingent of 500 includes 10 who are 44 years old or older.  Distributed among shooting and equestrian events, four are in their 50s.
The observant reader might counter, "Yes, but the 40+ Olympians are in sports like horseback riding, archery and shooting; they are not in sports that require the speed, stamina and strength we associate with elite athletes.  However, that's not exactly correct.
Consider, for example, Austrian sailing champion, Hubert Raudaschi, the first athlete to compete in nine Olympics, beginning in 1964 with the final in 1996, when he was 53, winning silver medals in 1968 and 1980.
Or American Al Oerter, the first athlete to win a gold medal in the same individual event (discuss throw) in four consecutive Olympics.  He just missed making the US Olympic team in 1980 at age 43 and a few years later unofficially broke the world's record with a heave of nearly 75 meters while filming a TV segment about the sport.
Then there is Slovenia's track and field star, Merlene Ottey, with nine Olympic medals as a sprinter who competed in seven Games — the last in 2008 when she was 48.   She also anchored Slovenia's 4×100 relay team in the 2012 European championships, at age 52, becoming the oldest women to compete in the European championships.
Also, let's not forget the American swimmer, Dara Torres who, at age 41– and more than twice the age of some of her competitors – qualified for three events in the 2008 Beijing Games and won three silver medals. She swam in five Olympics, and won medals in all of them – four gold, four silver and four bronze. She set the U.S. record in the 50-meter freestyle at age 15, and again at age 40. She failed to qualify for the London Games, at age 45 – by just 0.09 seconds.
Now here's a thought.  We're all rightly proud of Marylander Michael Phelps.  With 22 Olympic medals, including 18 golds, Phelps is the most decorated Olympian in history.  He is also the first male Olympian to win an individual gold in the same event in three consecutive Olympics – and nearly did it in another.  He says, at age 27, that London is his last Olympics.  He also said that the last time around, in Beijing in 2008.
But think of this:  Could Michael Phelps, like Dara Torres, be tempted to keep the string going – for at least one more Olympics, when he will be 31?  And who knows, perhaps for more?  Time will tell.  But, let's face it: It would be not be unprecedented if Michael Phelps were to stay in the game, adding men's swimming to the list of world class sports surrendering to men who are closer to their bonus years than they are to their teens.
Oh, by the way, remember Hiroshi Hokestu's horse, called Whisper?   It turns out Whisper was defeated in the dressage by Ann Romney's horse, a 15-year old mare named Rafalca.   Out of 49 competitors in the dressage Rafalca (age 60 in human years), with 53-year old  Jan Ebeling, in the saddle, placed 30th; Whisper (age 66 in human years) came in 40th.  So much for age before beauty.
Get the Bonus Years column right to your inbox
We take your inbox seriously. No ads. No appeals. No spam. We provide — and seek from you — original and curated items that make life in the Bonus Years easier to understand and easier to navigate.