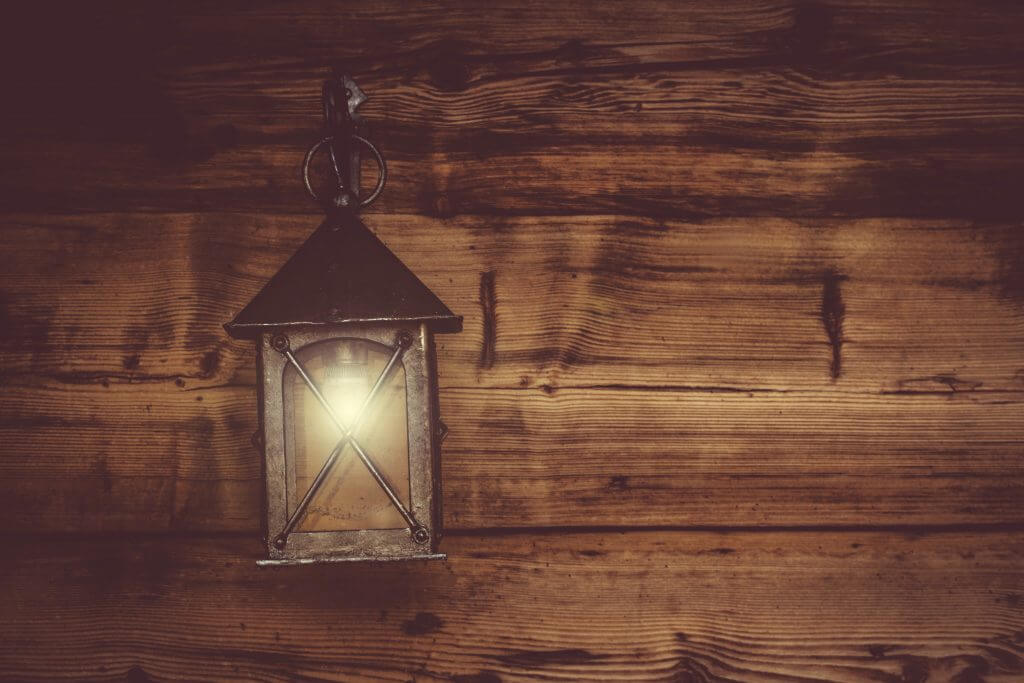 Annapolitan dancer and choreographer just keeps on dancing
May 19, 2013
/
/
Comments Off

on Annapolitan dancer and choreographer just keeps on dancing
by Phil Burgess, Unabridged from the Life section of the Annapolis Capital, Sunday May 19, 2013
Unabridged from my Bonus Years column in the Lifestyle section of The Sunday Capital, Annapolis, Maryland
Some people change lanes when they come to their bonus years.  Examples: The attorney shifts to volunteer work for a food bank.  The accountant drives a school bus.  The plumber reboots as a Little League coach.
Others stay more or less in the same lane: The retired naval officer goes to work for a marine salvage company.  The homebuilder becomes a fix-it man.  The vocalist becomes a music teacher.
But some keep right on going…and going…and going.  They don't reboot; they re-up.  Reupping is the best way to describe Annapolitan Eileen Carson Schatz.
Having turned 60, gateway to the bonus years, Eileen is unusual in the sense that her work – as a dance performer and dance teacher (in addition to choreographer, vocalist and song writer) – is a physically-demanding vocation, more like the carpenter-homebuilder climbing ladders in all kinds of weather than the desk-bound attorney or accountant.  Still, she is active – both as a choreographer and a performer – in the Footworks Percussive Dance Ensemble, one of the nation's most recognized dance troupes, which she founded in 1979.
Eileen has dedicated her life to sharing with people throughout the U.S. and abroad the power and joy of multicultural traditional music (including everything from fiddles and banjos to a jazz saxophone and muted trumpet) and percussive dance – think of the fusion of Irish step-dancing as in Riverdance, urban improvisation as in Stomp, Appalachian cloggers, tap dancing, African American rhythms and South African chants.  She is a pioneer in bringing percussive dance to performing arts stages and the general public.
Eileen's family, from the Southern Appalachians of East Tennessee, moved to Maryland to seek better education and career opportunities. Their genes include a great love and respect for traditional Southern music and dance along with an appreciation of jazz, swing, ballroom dancing, and all of the performing arts. Eileen's parents encouraged her with ballet, tap, and modern dance instruction and participation in youth productions and choirs.
"My parents had a passion for the performing arts, so I saw a lot of live shows as I was growing up,"  Eileen said.
In her adolescence in the late 1960s, Eileen's father's work took the family to Japan, where she studied the language and culture. Eileen recalls, "I attended the American school on the Army base during the height of the Motown music era.  Our school included Asians, African-Americans and Americans from every region.  I danced every day with my multi-cultural classmates.  That's where I discovered the fun of dancing with others.  That's also where I learned the rich diversity of dance and music.  It was a life-changing experience."
In her late teens and early twenties Eileen returned to the South to reconnect with the music and dance of her family heritage, especially flatfooting and clogging – the individual improvisational percussive dance native to the Southern Appalachian Mountains.
In 1974, Eileen began dancing with the Green Grass Cloggers of North Carolina, a group of college students with a love of fiddle music and dance. The group toured the folk circuit throughout North America, which exposed her to the many different traditions of percussive dance.
When Eileen moved back to Maryland in 1979, she founded The Fiddle Puppet Dancers, now called Footworks, to reflect the expansion of the repertoire to include a collection of multi-cultural percussive dances performed with a band of live musicians.
Under Eileen's direction, Footworks was one of eight groups selected by the Smithsonian to represent American culture on a tour of Japan. Footworks has also appeared live at Kennedy Center, Lincoln Center, the Glasgow Royal Concert Hall, Wolftrap and the Vail International Dance Festival in Colorado.
And Eileen, herself, performed in the first London run of "Riverdance" and choreographed one of the pieces.   She has also received many awards – including an "Annie" (in the performing arts category) from the Arts Council of Anne Arundel County, "Artist of the Year" from Young Audiences of Maryland, the "Individual Artist Award for Choreography" from The Maryland State Arts Council and a National Endowment for the Arts Choreography Fellowship.
Known as "a spirited and inspiring teacher," Eileen has taught hundreds of workshops and residencies at schools, universities, and traditional arts camps throughout the US and abroad for all ages and abilities, as well as master classes for trained dancers. A recent example of her bonus years work to advance the arts in education can be viewed on YouTube at: bitly.com/13vTEuc.
In June 2010, Eileen and Footworks were commissioned by the Baltimore Office of Promotion and the Arts to create "Steps and Stripes" to be performed for the Americans for the Arts Conference in Baltimore.  Eileen and musician Mark Schatz (award-winning performer on the acoustic bass and claw hammer banjo), her husband and collaborator of nearly 25 years – the only husband-wife duo to receive an "Annie" – created this stunning patriotic, entertaining and educational piece
It celebrates the writing of the "Stars Spangled Banner" in Baltimore nearly 200 years ago, in 1814, and the vital role of music and dance in shaping our state and nation. For an excerpt from a recent Maryland Hall performance see YouTube at: bitly.com/10pLm65
At an age when most people are planning their retirement, Eileen and Footworks sought and received a place on the Touring Roster of the Maryland State Arts Council, which means that the Naval Academy, St. Johns and other Maryland venues can apply to the state to receive half the fee for a Footworks performance of "Steps and Stripes."  That also means that Eileen, Mark and other Footworks performers will be fast-stepping for a long time to come, to the enrichment of us all.
Get the Bonus Years column right to your inbox
We take your inbox seriously. No ads. No appeals. No spam. We provide — and seek from you — original and curated items that make life in the Bonus Years easier to understand and easier to navigate.