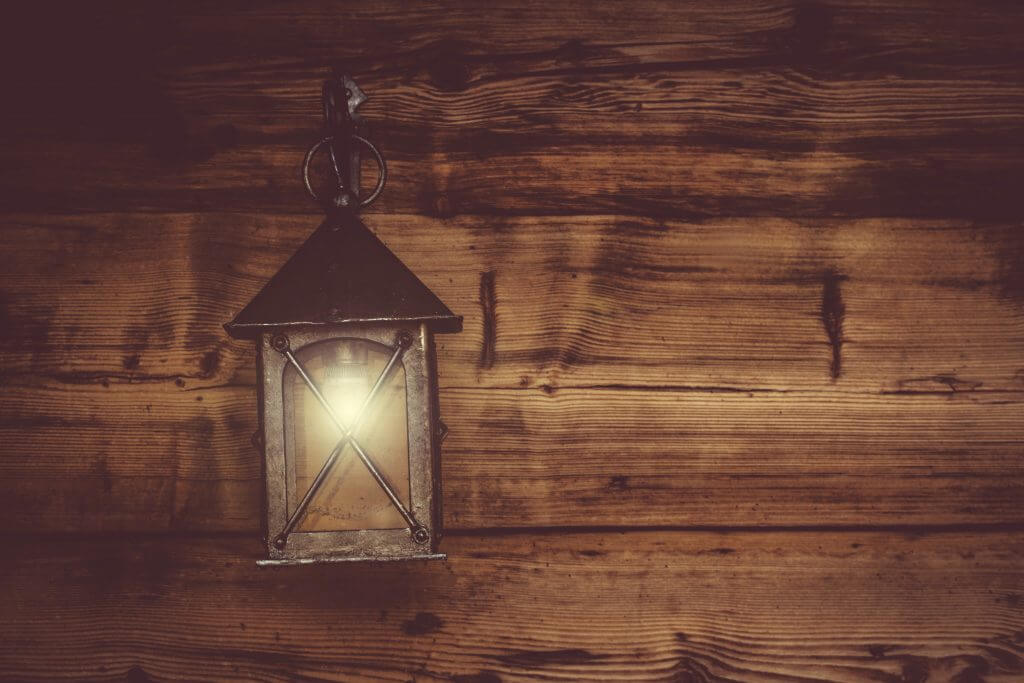 The 'fastest clipper in the East' is not about to retire
November 18, 2012
/
/
Comments Off

on The 'fastest clipper in the East' is not about to retire
by Phil Burgess, Unabridged from the Life section of the Annapolis Capital, Sunday November 18, 2012
Unabridged from my Bonus Years column in the Lifestyle section of The Sunday Capital, Annapolis, Maryland
Shortly after moving to Annapolis in 1993, I learned about the city's ethnic diversity and rich history of immigration.  About a year later, I met one of those immigrants, an Annapolitan by the name of Savvas Yiannoulou (rhymes with "Honolulu").  Savvi, as he is known by friends and customers, is an Annapolis barber and a proud member of the Greek community of Annapolis.
Savvi, now 69, was born in Cyprus in 1943.  When he was 13, his family moved to London where Savvi went to work for 12 years, sweeping up hair in a barber shop and working in the informal clothing business – what the Brits call the "rag trade."  In the meantime, Savvi's sister had emigrated to America and settled in Annapolis.  Like many immigrants, the first thing they do is to encourage other family members to join them.  So, in 1972, when Savvi was 29, his sister persuaded him to relocate to Annapolis to join other family members.
Once in Annapolis, Savvi worked retail jobs until he decided to become a barber, and barber he became.  In fact, some quipped he had "the fastest clippers in the East."  In 1994, after years working for others, Savvi decided to open his own barber shop – and so he did, in the Gardner shopping center on Old Forest Drive.  Called Savvi's Hair Salon and Barber Shop, Savvi wanted to have a place of his own, something he could pass on to his sons, Nick and Andrew.
Together, Savvi and his sons hold down three chairs in the barber shop – a family affair which is open every day except "Sundays, Mondays and Greek Holidays."  According to son Nick, who has a business degree from AACC where he was also a standout in football and basketball, "Working with my dad is a great blessing.  We have learned a lot from him, and he has been there, backing us up, every day, every step of the way."
Business has been good.  It wasn't long before Savvi and his sons added four additional chairs at the same location, creating Savvi's hair salon for women.  Then, just this year, they added a fourth chair "manned" by Dominica Tripodi, a female barber of Italian heritage.  Savvi is always thinking about new ways to expand his customer base.
Attractions also include regular visits by Helen, Savvi's wife and the boys' mother, especially on the holidays.  Every holiday period – and some other times as well – when patrons come in to get their haircut, they find a spread prepared by Helen: Baklava, grape leaves, avgolemono soup (chicken and rice finished with egg and lemon) and other Greek specialties, including delicious kourabiethes (wedding cookies).  In fact, some customers are known to schedule their haircuts around Helen's reliable delivery of holiday delights.
A few weeks ago I asked Savvi, "When are you going to retire?"  He came back in a blink, saying, "I will never retire.  I love my customers; I love my work; and I like growing the business with my boys."
It's easy to see why Savvi likes going to work.  Serving customers is his calling.  And the working conditions are terrific.  Throughout the day, the shop has the atmosphere of a civilized men's club: Customers reading, telling stories, laughing, talking to each other or to Savvi, Nick or Andrew – and, from time-to-time, consuming Helen's Greek delights.
Savvi is a prime example of many Americans who continue to work well into their bonus years. He opens the shop at 9:00 am and leaves at 2:00, when his sons continue till closing time.  After work, Savvi, still trim and handsome, heads for the Pip Moyer Recreation Center where he lifts weights and does cardio, using a treadmill, or dons his Speedo for a swim at the Arundel Olympic Swim Center.
In addition, Savvi and his wife are active in their church, Sts. Constantine and Helen, where he sells raffle tickets for the annual Greek Festival and where he and Helen are regulars on Sunday.  Savvi and Helen are another example of later-life Americans aging-in-place where they continue to be fully engaged with friends, family and community.
Savvi inspires not only because he continues to use his gifts well into his bonus years.  I am inspired by Savvi and his entrepreneurial family business because he symbolizes the huge contributions of immigrants to our culture and economy.
Like many others who took middle school civics 50 years ago, I had to memorize the Emma Lazarus poem on the Statute of Liberty – the one that welcomes immigrants coming to America, "yearning to breathe free" in a land of opportunity where they could start a business, raise a family and pursue the American Dream.  That describes Savvi and his family – and many others of his community, not only in Annapolis but also throughout America.
All the virtues – hope and hard work, family and friendship – come alive for those who walk through the doors of Savvi's barber shop, an Annapolitan retreat where they will get much more than a shave and a haircut.
Get the Bonus Years column right to your inbox
We take your inbox seriously. No ads. No appeals. No spam. We provide — and seek from you — original and curated items that make life in the Bonus Years easier to understand and easier to navigate.